Fabulous Bakery Donuts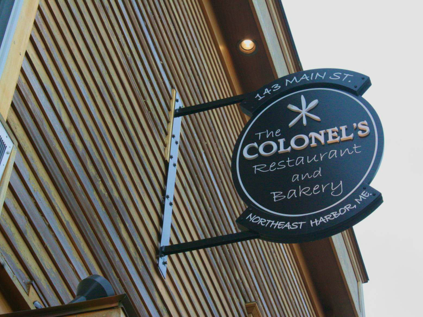 This morning, on the way to take our youngest daughter to her program in Maine, we stopped by to get our favorite bakery donuts. These delicacies from the Colonel's Bakery on Main Street in Northeast Harbor, Maine, are worth going out of your way for!
When we've come in the fall there are wonderful pumpkin donuts; today we indulged in chocolate, blueberry and strawberry. Yum!