Photos of New Pond Farm Shakespeare 2013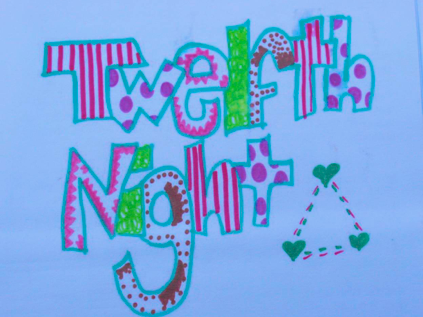 Each year, New Pond Farm puts on a wonderful Shakespeare play after a three week camp for middle schoolers and early high schoolers.  We enjoy this occasion especially because we usually know a bunch of homeschoolers who are in it, as we did again this year.   
This year they performed Twelfth Night and they did a fabulous job.  Here are my photos from the front row on a steamy, hot night… The last photo is of the two talented directors.