Women Abstract Expressionists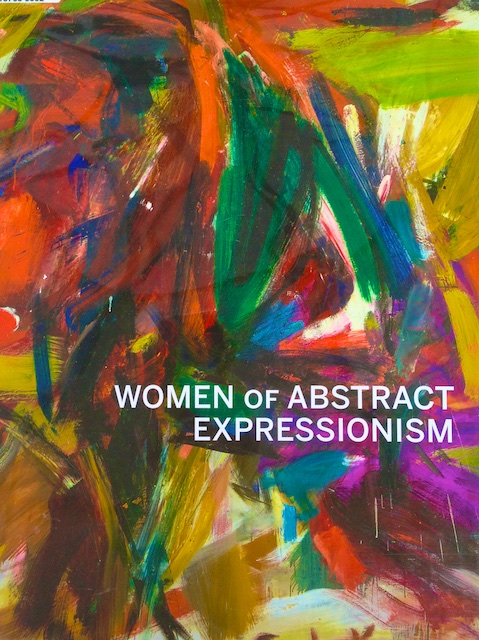 After linking to this article on my bits and clips feature in April I sought out this book on women abstract expressionists from the twentieth century. I thought I'd share with you my favorite three new-to-me artists that I read about here.  A painting of each of theirs from the book is shown below.
Mercedes Carles Matter (1913-2001 New York), shown first below, was daughter of modernist Arthur B. Carles and a famous model also named Mercedes Matter. This artist studied with Hans Hoffmann at the Art Student's League.
Emiko Nakano (1925-present Sacramento, CA), shown second below, was interned with other Japanese Americans in relocation centers during World War II. Afterward she studied with Richard Diebenkorn.
Amaranth Ehrenhalt (1928-present Newark, NJ), shown third below, lived in France and Italy for more than thirty years. She was friends with many abstract expressionists over the years including Joan Mitchell, Sonia Delauney, Giacometti, and Sam Francis. Here is an article about her in the Huffington Post. As of this article in 2016, she is still painting. Check her name out in google images for a feast for your eyes. You can follow her on Facebook, and she has a YouTube account too!