Sources for Free eBooks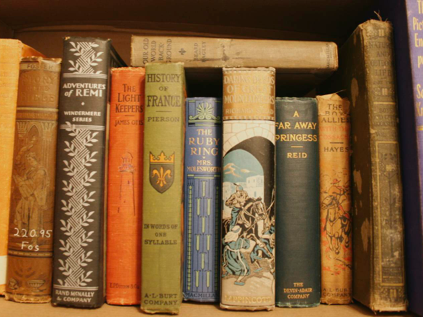 As we head into a long holiday weekend, I thought it would be a good time to share some great sources for free ebooks.
Project Gutenberg has 42,000 free ebooks available for download that were previously published by professional publishers but have expired copyrights.
Manybooks.net has 29,000 free ebooks for Kindle, Nook and iPad.
Feedbooks.com has a list of public domain books available free for download in .epub format.
These amazing resources could keep anyone busy for a long time! Are there any classics you've always said you wanted to read?  Here's your chance to have them at your fingertips.  Enjoy!