My Birthday 2013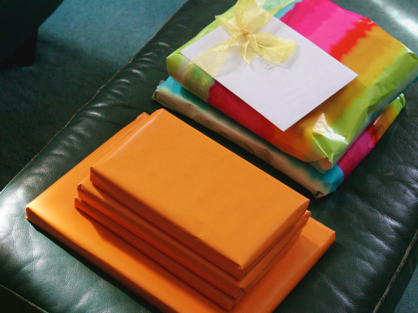 I've had a very nice low key day. In most respects it was like any other day except with extra phone calls (including my first call from my son since becoming a freshman in college!) and lots of well-wishing posts on my Facebook wall.
There were presents from my sisters and my husband. I must have whined that I didn't get books for Christmas because I totally scored in the book department! I couldn't be happier with these choices of gifts and they represent a good cross-section of my interests: art journaling, poetry, prayer, mothering, memoir, abstract art, fiction, cooking and contentment…
The food was also good and I didn't make it. I awoke to one of my favorites –Gougere– you can get the recipe here. And remember a few posts ago I was drooling over a surfeit of gourmet mushrooms when I met a talented local chef? We went to his establishment –Stanziatos – for the first time today and highly recommend it. His wood-fired pizza uses all local produce except flour imported from Italy; wow is it good. His card says "best pizza in the universe," and let me tell you it is right up there.
You can check out the bounty of my day in the photos on this post… I'm glad to be born to this experience and to be traveling around the sun with you all!