Standing United Against all Forms of Hate and Violence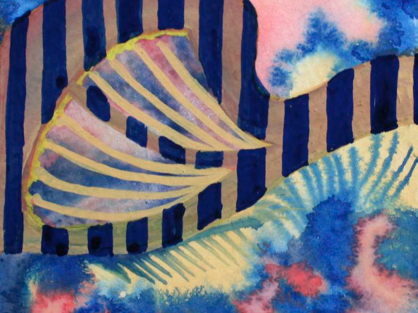 I am so proud of the Association of Religious Communities (ARC) Board of Directors for signing the following Statement of Concern. A full page ad was published featuring it in last Saturday's News Times.
Statement of Concern
As individual members of ARC's Board of Directors representing people of many faiths in the Greater Danbury Area, we are deeply troubled by the current wave of bigotry and hate directed at Islam and Muslims in the United States.
We recognize that there is a wide range of strongly held views and emotions may run high but that is not tantamount to attacking a religious group. At the same time, there is a growing pattern of anti-mosque protests and other actions directed at American Muslims in many parts of the country that aim to demonize Islam in the name of protecting America from Muslim radicals and extremists.
We stand in united opposition to and condemn these attempts to vilify an entire religious community and affirm that such bigotry has no place in a nation committed to religious liberty for people of all faiths and none. Fear mongering, scapegoating, and intimidating a religious group does not protect our nation against the real threats that it faces, but rather threatens our pluralistic democracy that is a beacon to those who seek freedom from oppression. As a nation of immigrants, we continue to see our diversity as one of the great strengths of our country.
The Association of Religious Communities (ARC) continues to be a strong voice in the Danbury region reminding all who can hear the obligations we have as human beings to take up the mantle of religious living which begins to serve the ends which are in need of us.
Let us not forget this vital work and let us stand united against all forms of hate and violence.