Water at the Quarry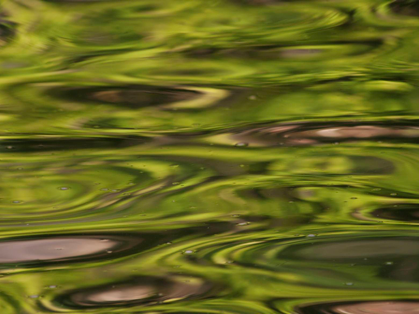 We are members of what is called the "Limekiln Swimming Association," but what everyone here affectionately calls "The Quarry." There are 75 member families, although surprisingly we often have it to ourselves, and we've been members long enough that our friends have become members so we often run into church or homeschooling friends here.
It was a real working quarry (digging up parts of the Empire State Building they say) when a spring was hit and it filled with water. The water is hundreds of feet deep and cool water comes up from underneath making it especially refreshing.
The water reflects differently in every season (we may revisit this subject sometime in the fall!) but this is the way it looks right now. We love it here. It is five minutes from our home and we go often even if it is just for a little while. This spot epitomizes summer here for us as much as the farmer's market does, or blaring Ella Fitzgerald's "Little Yellow Basket" does with all the windows down in the car and the wind gushing in. Imagine taking a plunge in this!