Bits and Clips for July 2020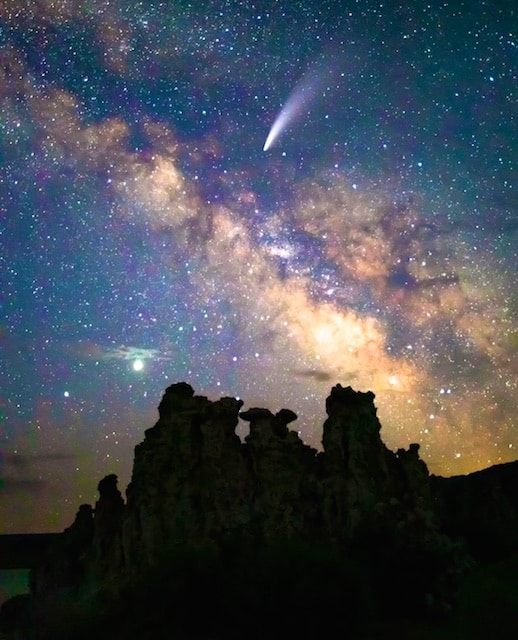 This Bits and Clips post is featured monthly on this blog of the best that I saw, read or heard on the internet during the previous month. I hope you find a link, meme, photo, poem, recipe, or painting here that gives you something constructive, educational, inspirational, helpful, or motivating to think about.
Art:
Explore 1,100 Works of Art by Georgia O'Keeffe: They're Now Digitized and Free to View Online
Photography:
Spirituality:
Sunday Sermon by David Brooks at Washington National Cathedral
Spiritual Wisdom in the Time of COVID-19
Churches Were Eager to Reopen. Now They Are a Major Source of Coronavirus Cases.
You are the Image and Likeness of God
Ideas:
A More Hopeful Way to Look at Time
41 Maps That Portray The Lesser Known Facts About America
Your Lizard Brain is Holding You Back
Why we self-sabotage (and 3 ways to stop doing it)
Beloved Writers on Nature as an Antidote to Depression
The Hidden History of Anna Murray Douglass
New Zealand's Prime Minister May Be the Most Effective Leader on the Planet
Bryan Stevenson on how America can heal
VIDEO: Frederick Douglass' Descendants Deliver His 'Fourth Of July' Speech
Books:
The 100 greatest books ever written by African American women
Movies:
When a TV Adaptation Does What the Book Could Not
Food:
Cold Veg & Mango Noodles with Spicy Sesame Citrus Dressing
Dairy-Free Jalapeño Ranch Dressing
Poetry:
Hope: