Bits and Clips for February 2020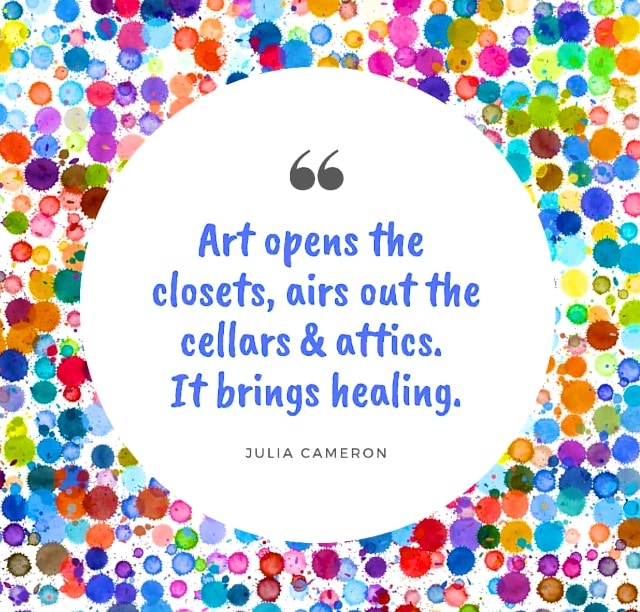 Bits and Clips is a monthly blog feature that shares the best that I read, saw, or heard on the internet in the past month. I hope you find something in these links and many memes that is thought provoking, inspirational, educational, funny, helpful, or interesting:
Art:
Listen: The Sound Of The Hagia Sophia, More Than 500 Years Ago
Artist Only Draws the Light Cast on Women in These Stunning Charcoal and Pastel Portraits
Earth Harp: The man behind the unique instruments 'epic' sound
Piano concert by our church organist
How One Artist Hacked Google Maps to Fake a Traffic Jam and Make of Point About the Flaws of Big Data
Thousands of life jackets worn by refugees attached to pillars at Minneapolis Institute of Art
Land Artist Surprises Beach Goers By Leaving Striking Stone Arrangements Along the Coast
James Taylor looks back, with favorite songs and old stories
How Ballerinas Of Color Are Changing The Palette Of Dance
Spirituality:
A new view of God and its effect on well-being by Phillip Hockley
Photography:
Pictures After the Australian Bushfires
Vermont: Images of the Green Mountain State
Photos of an Endangered Everglades
Ideas:
How Self-Reflection Gives You a Happier and More Successful Life
The Electable Female Candidate
Mapped: Visualizing the True Size of Africa
The Republican Case for Elizabeth Warren
Why Do We Trap School Children Inside Four Walls to Learn?
Giving Children Vacations Instead of Toys Can Lead to Advanced Brain Development, Experts Suggest
Never Apologize for Being a Strong Woman
Mitt Romney's act of bravery changed nothing and changed everything
Me, my garbage cans, and the spinning of the globe
Books:
14 Writers Choose One Book That Gives Them Hope in a Dark Time
Food:
Hope:
For the first time, flagship law journals at top U.S. law schools are all led by women
Maryland adds statues of freedom fighters Tubman and Douglass
California To Formally Apologize For Incarceration Of Japanese Americans
Peruvian indigenous group wins suit to block oil exploration in Amazonian region
Warren has revived her 2020 campaign and could be the nominee who unites the Democrats
Former U.S President Jimmy Carter Builds A Solar Farm To Power Half His Hometown.
Pope Francis homeless shelter is now Vatican Palace in Palazzo Migliori Rome
Buildings Made of "Moss-Growing Concrete" Could Remove More CO2 and Air Pollution than Thousands of Trees