World Parliament of Religions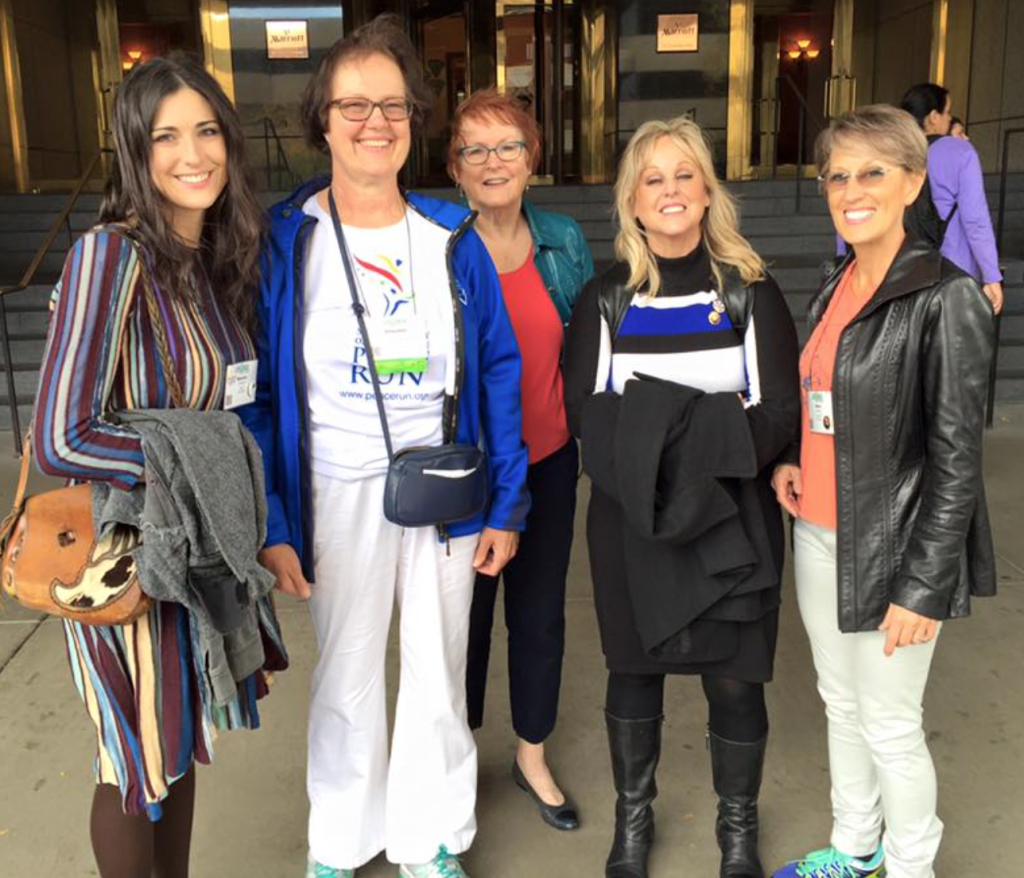 As many of you blog readers know, I believe interfaith work is essentially important. One of my blog readers recently attended the Parliament of World Religions conference, and shared with me some photos and comments to share with you all. A Christian Scientist, she was one of the 50 Arizonians who attended this year with the Arizona Interfaith Movement she is active with, and their group presented two workshops at the conference.  
She tells me that the first Parliament of World Religions was in Chicago in 1893, and you can read more about that here on their website. Or you may prefer to check out the World Parliament of Religions Facebook page here. This year, 10,000 people gathered in person in Salt Lake City, but you can watch 100 major programs from the conference here, as well as see some photos on this post. Ann says,
"If I had to sum up the overarching message I came away with from the Parliament of the World's Religions Conference we just attended in Salt Lake City, it would be LOVE. You could see it in many ways and expressions throughout the conference – the Sikh Community that came out in a huge way to serve "Langar" every single day for hours – feeding thousands of people each day. Workshops addressing issues of the day and experts sharing ideas and solutions, prayer circles, wonderful connections with people from around the world that are working hard to make a difference. Here are a few highlight pictures…

My take away,is that we have lots to pray about. While there are many efforts being made to do good in the world, there were still many instances where clearly we need to address issues. They seem huge and out of control. Talking about these issues and bringing awareness to them is only a first step. What we do about it is paramount. We can't just hope it gets better after something of this kind of gathering. We have a responsibility to take these issues on prayerfully until we see things through more spiritual lens, as God is seeing them. Then, I have no doubt we will see progress. This is a way we can all help out."
Thank you, Ann for sharing!