Our Youngest Daughter Chooses a PhD Program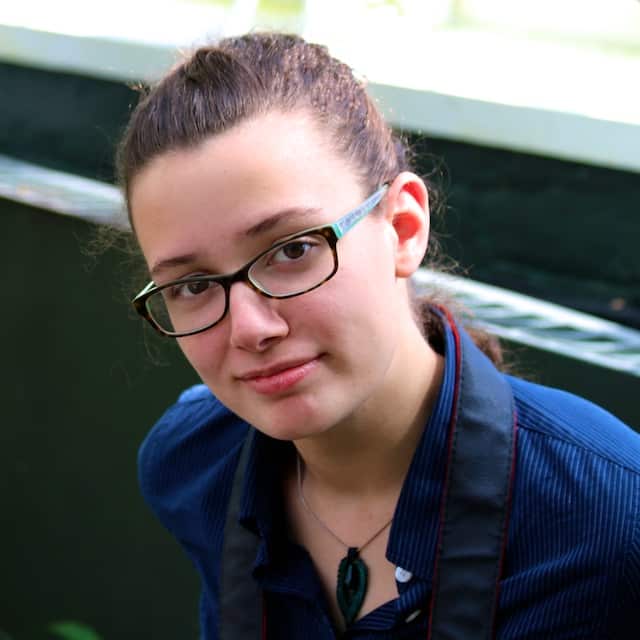 Our youngest has accepted a lovely offer from Lehigh University to pursue a PhD in Physics. They courted her with not only free tuition and a generous stipend, but also paid for her to come and visit along with her prospective cohort.
There are mentors at Lehigh she is looking forward to working with, and it turns out those mentors she considered working with at other institutions in her chosen subset of Physics, were trained at Lehigh. Lehigh is in the process of growing this grad program, increasing the quantity of both students and professors by 25%. They also graduate most of their PhD students within five years (unlike other universities where they dangle along), and 95% graduate with jobs.
Our daughter's career goal is to become a researcher, who has no teaching obligations, either in industry or in academia. She is interested in working on various aspects of string theory, quantum field theory, and cosmology, as well as on the computational side of statistical and thermal physics. (She enjoys higher abstract math and string theory operates in eleven dimensions, which makes it interesting.) She wanted to continue in a smaller school atmosphere that had the academics she was looking for, and Lehigh offers this combination. After mulling it over for quite a while, choosing to forge ahead in this way seemed like an obvious choice.
Lehigh is in Bethlehem, Pennsylvania, with beautiful stone buildings on a hill. Their library is one of the most amazing ones in the country, and I look forward to photographing it on one of my visits. It is also considerably closer to home than her college, so she'll be three hours away instead of six. We'll be looking for apartments in Bethlehem after she graduates as an undergrad (with a major in Physics and minors in both Math and Studio Art). She'll move there in August, after our mother/daughter camping trip for the month of July to northeastern Canada.
We are proud of her hard, focused work in her undergraduate degree, and congratulate her on making this decision to further her education.