How to Garner Respect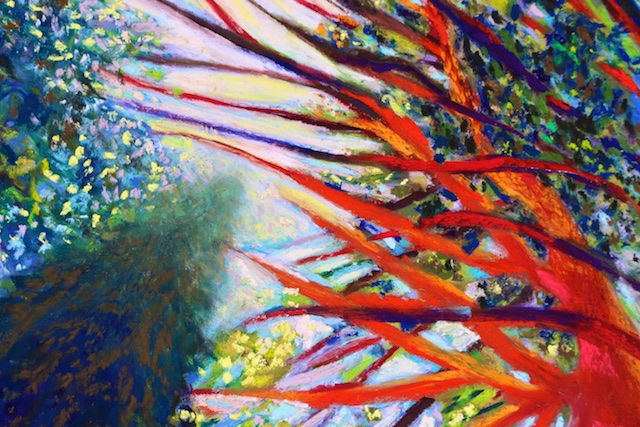 In conversations lately, people want respect, but seem clueless how to get it. I've found that the following go a long way toward inspiring genuine respect in all sorts of settings:
Have integrity
Be excellent at what you do
Respect yourself
Be rested, nourished, and inspired; take care of yourself
Treat others with respect, whether you agree with their choices or not
Be interested in others and ask about them
Be civil, kind, and caring, not rude, reacting, or self-focused
Be consistent, authentic, genuine
Do not be hypocritical
Do not compromise who you are for others
Ask for what you want and need
Do not be overly emotional or callous
Expand your social group for more diversity
Be proactive, and not defensive
Consider who you want respect from. Do they matter? Cynical people respect cynical people, while faithful people respect faithful people. Are you getting respect from your kind of people? If those that have very different values than you don't respect you, it is about them and not about you.
Go for long term respect, not short term recognition.  Be sure to do things for the right reasons, not just to get others to respect you. Be true to yourself, and others who are courageous enough to be true to who they are, will respect that.