Fun in New York City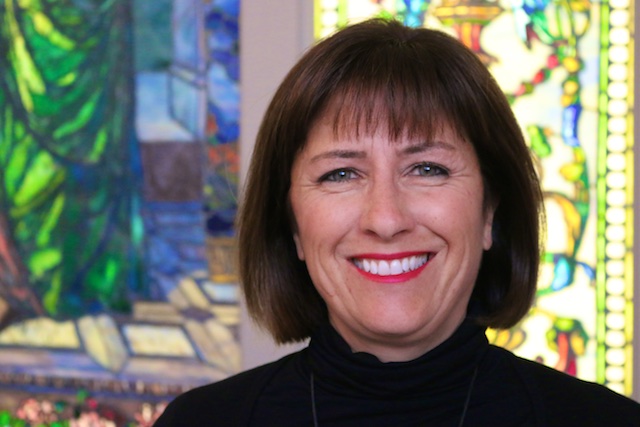 I spent a lovely couple days last week with blog reader Hallie in New York City.  She was the matron of honor in our wedding, and was the one who introduced me to Christian Science in college. She was visiting from out of town, and it was great to see her. We had fun romping around, and it was a great way to play hooky on International Women's Day.
We spent a day at the Metropolitan Museum of Art, so I'm saving those photos, along with a series of NYC black and white images, as well as some architecture photos for future blog posts next week. So in this post are the miscellaneous photos from our general ramblings… mostly food, you'll notice.
We had some phenomenal food, most notably the best restaurant eggplant parmesan I've ever had at Sant Ambroes on Madison Avenue  on the upper east side. The restaurant is a bit pricy–$17 soup to sponsor their great location I guess– but the eggplant in particular, was worth every glorious penny.  Every bite of it was a sparkling revelation of flavor. The tomatoes in it were roasted to perfection, and it was not overly cheesy. Bliss! Alas, I couldn't photograph this kingpin of my culinary visit because it was too dark, so you'll just have to take my word for it.
We also visited the Woman in Gold that I discussed in this movie review here on my blog. The painting was much more beautiful in person, since the photos can't capture the texture of the embossed gold leif. I recommend a visit to this small jewel of a museum.
Anyway, enjoy these pictures… there are more from New York City to come next week.