Board Book Gift Suggestions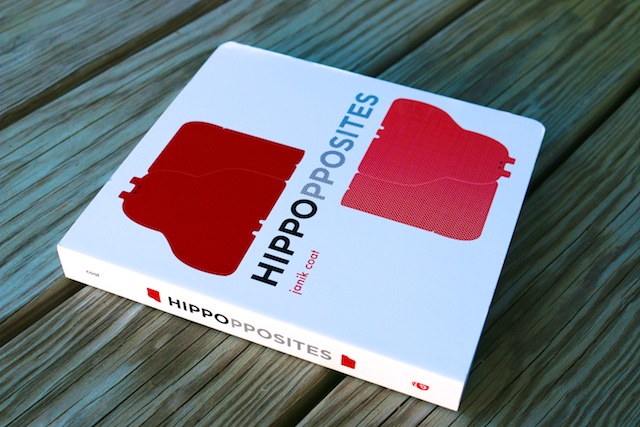 When we visited our nephew's new baby we brought a "welcome to the world" gift for her, and a "congratulations on becoming a big brother" gift for her two and a half year old brother. Both gifts were board books. I show them here partly to help me keep track of what I've given them to reduce duplicates in the future, but also to give some good suggestions to you blog readers for some wonderful books to give your loved ones. 
Board books were always welcome gifts to us as parents. We read to our kids so much it got repetitive, and new fodder was always needed. I also think board books are very important because they instill the good habit (and tremendous joy!) of reading early, before the world rushes in with its ton of other ways to spend your time. My gifts of books over several decades have created many devout readers, and it was fun to see that my nephew's older child has already succumbed completely to the distinct charms of them.
So here you can see what I gave these two cherubs. These board books are all tried and true titles that our kids mightily enjoyed, with the exception of the one above. We saw that one for the first time in Maine recently, and while reading it, we found it very funny, so much so that the store clerk came back to see what was going on. "You are having entirely too much fun," she told us. We responded that we were reading board books of course… and promptly bought it even though we had plenty others.
Below you can also see some photos of how these gifts were received. Our nephew's son already has a good vocabulary, and parents of peers ask his parents what they are doing to make that happen. Not a big surprise to me, the answer is that they are reading to him. And he's so delighted with that, he carries his books around everywhere.
Don't miss him in the last photo in my sister's rocking chair from when she was a child!