Bits and Clips for February 2016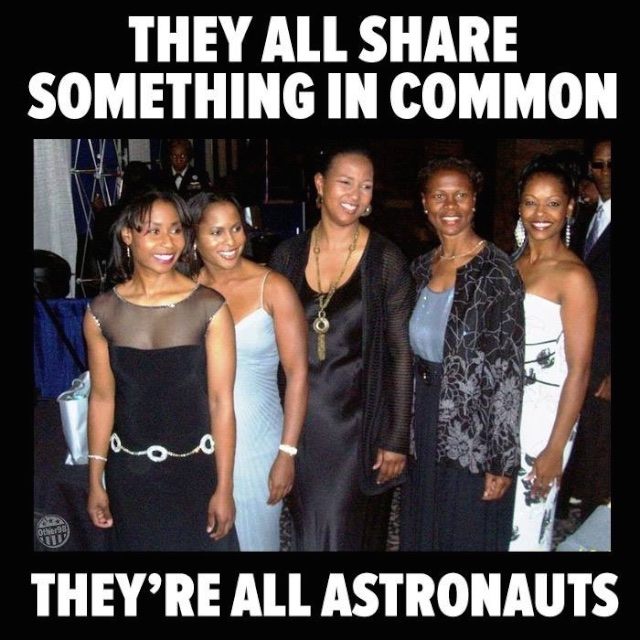 This "bits and clips" blog is a monthly feature that is a summary of much of what I though was worth seeing, reading, or listening to in this past month. For your convenience, they are divided by topic, so click on the links below and enjoy! I hope you find something inspiring, thought provoking, stimulating, helpful or interesting.
Art:
Famous Designers Show Us Their Favorite Notebook
9 Things That Happen When You Carry A Sketchbook With You Nonstop
Video time lapse: Drawing an Eye
Video: How to Stop Procrastinating About Your Art
Artist Jasper Johns on the Process Behind His Monotypes
Photography:
Some National Geographic Unpublished Photos
46 Photos of Life at a Japanese Internment Camp, taken by Ansel Adams
At the Beach: Sand Grains Magnified
Spirituality:
What Would Your Ten Commandments Be?
Science Lessons of the 9th Planet
Introducing St. Valentine the Healer
Ideas:
Great idea? Here's How to Make it Happen
First Steps (out of addiction/a mother's point of view)
New Galaxies Hidden by the Milky Way
Video: Mind-bending Optical Perspectives
Standards, Grades And Tests Are Wildly Outdated, Argues 'End Of Average'
Mohegan Medicine Woman Gladys Tantaquidgeon
Looking for Diamonds in the Rough
The Death of Justice Scalia: Reactions and Analysis
Video: Physics and Astrophysics
Mindfulness In Schools Is Giving Children The Vital Tools To Protect Their Mental Wellbeing
The First Four Things You Should Do Every Workday
Free-range education: Why the Unschooling Movement is Growing
Life's Stories: Narrative Psychology
How Spelling Keeps Kids From Learning
Why Children Still Need to Read and Draw Maps
Latin Phrases People Pretend to Understand
I Miss Barack Obama (written by a conservative)
Why Are So Many People Choosing Not to Vaccinate?
If Male Scientists were Written About Like Female Scientists
SCOTUS nominations in election years: What does history tell us?
Podcast: What does it Mean to be Courageous?
After Living in Norway, America Feels Backward. Here's Why.
What Kids Need From Grown-Ups (But Aren't Getting)
How to Raise a Creative Child. Step One: Back Off
Books:
11 Great Books That Will Make You Fall in Love with Reading
The 100 Books I'm Reading in 2016
We're Doing Preschool All Wrong, Says New Book
13 Books I Can't Wait to Read in 2016
Don't Turn Away from the Art of Life
Indie Bookstores Are Back, With a Passion
Forget dog-earing and bookmarks that fall, make your own easy origami bookmark instead!
Food:
Ten Reasons to Embrace Mojo de Ajo Garlic Sauce
Your Parmesan Cheese Could be Wood
Newtown Resident Plans on Opening a European-Style Restaurant
Hope:
Your Favorite Candy is to Lose its Artificial Colors
Senate Confirms First-Ever Native American Woman As Federal Judge
He Broke the Law to Build a Better Nursing Home
Germany's Fusion Reactor Creates Hydrogen Plasma In World First