Word for the Year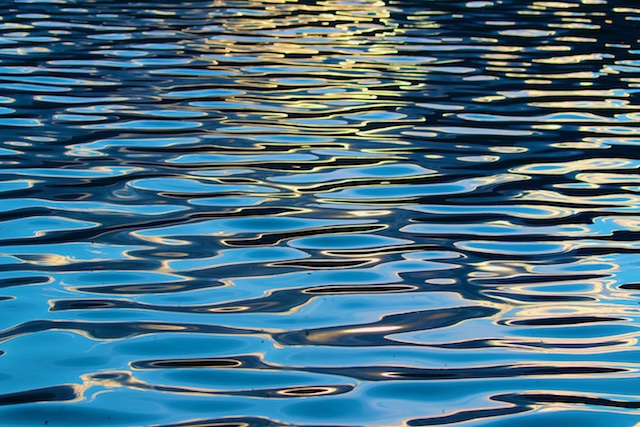 Instead of resolutions, I've often found it helpful to pick a word to highlight my intention for the overarching theme of my year. This year my word is: transform.
I feel like I'm finally at a place where I'm ready to soar. It is time to sprout those dormant wings and bloom where I am planted. I am on the verge of a huge transformation in my body becoming more slender and strong, and in my home becoming more clutter-free, cared for, and clean. My prayer practice, as well as my creative work as an artist and poet, are exploding with readiness for take off. My relationships finally have time to be nurtured. Beauty, consistency, honor, and love are spurring this on. And I am not deceived, good fortune like I'm talking about comes wearing overalls, and will be lots of work. I am joyously ready to embrace that.
God is underlying it all, assuring me not to be afraid, and to just step out on the water. I will be buoyed up by my right motives. Mary Baker Eddy writes, "My heart goes out to you as ever in daily desire that the Giver of all good transform you into his own image and likeness." Amen. Bring it on.
So here is to watching all this unfold on this blog and in my life. Please join with me in having a transformational year!