Reaching through Divine Love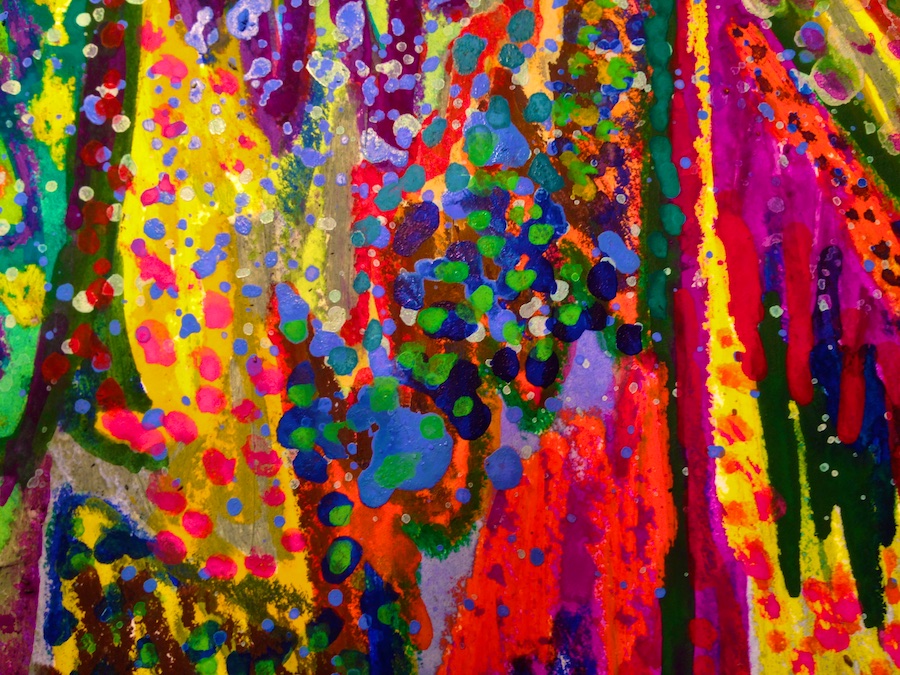 (This post is a follow up to the preliminary one I wrote last spring about being spiritually minded. You might want to read that one here.)
As a spiritual healer, Mary Baker Eddy's comment of, "If the Scientist reaches his patient through divine Love, the healing is accomplished in one visit, and the disease will vanish into its native nothingness like dew before the morning sunshine," is rather arresting. How do you do that, exactly? I have definitely done it, but not routinely every time, as a Science should be. So I've been thinking about what she says about the three stages– that you can read on pages 115 and 116 in her awesome book Science and Health with Key to the Scriptures– and how they relate to love. 
The first stage is "physical" or "depravity" or "unreality" and includes all sorts of negative characteristics, including hatred, which is obviously the opposite of love. The second stage is a transitional "moral" stage, and here the attributes that relate to love are affection and compassion, which are worthy, although human, ways of expressing love. Love as a word doesn't show up, however, until the third "spiritual" "reality" stage, where mortal mind disappears and only God is there.
So when reaching the patient (or client) "through divine Love," what is called for is not a better expression of human love full of more compassion or affection– as great as that might feel on both sides– but instead, the kind of love where there is no material person involved and no interference from mortal mind. Actually there is nothing present but God and His idea reflecting Him. Nothing else is there or going on. To get to this place, we must get a sense of our human mind helping someone else completely out of the equation. There is left only God, the divine Mind, and His Christ, the completely perfect emanation. 
So in this way, I am realizing I need to see both myself and others less personally. That is not how God sees anyone. Seeing people as personalities with human histories, traits, foibles or challenges hinders this higher, more eternally correct perception, and I don't want to do that. It doesn't help.
I was reticent to leave that human sense of my (and other's) existence, for I wasn't ready to be done being human; it sounded like oblivion to me. I think I used to cling to a sense of person because it left me in the equation, but now I am seeing better that that is just a lower human sense of me, and not the everlasting, spiritual, amazing me that God made and loves. That real, correct "me" can never be lost. 
Now I am no longer feeling like being more spiritually minded projects death to the self. It is feeling more like a quick path to self-fulfillment and the broadest expression of my highest authenticity. I see now, as hard as it is to live out from this standpoint, doing so will bless both myself and others more than anything else I can do.
Hence, I am trying to look at God more, and to myself and others less. I am striving to find and be comfortable with what Mary Baker Eddy calls my "unselfed better self," and instead of working on the human scene so much, live in a place of praise and recognition of what God has done and is doing.
Imagine if everyone the world over did this? It would be peace for the world, and heaven on earth. But it can only happen one person at a time, so as the song goes, "Let there be peace on earth, and let it begin with me." Does this make sense? Will you join me?