Update on College Applications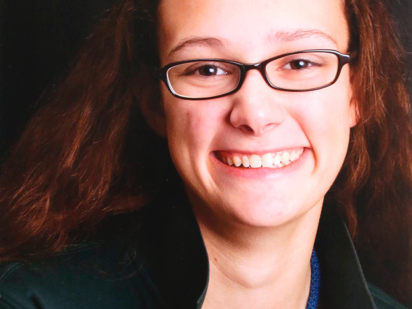 April Fool's Day is the deadline for notification of college acceptances, so now all of our long awaited news is finally in. And, although the news was not exactly as we expected, our youngest daughter did get in her second choice school with a hefty scholarship, so the outcome was good. (Just for the record, our other two kids did not get in their first choice schools either, and have been very happy at their second choice schools…)
Laura's first choice school, Olin, only takes 80 students each year, but when they declined her admission, they said they could only take 50 this year due to the fact that last year so many students took a gap year. Her other two "reach schools", Bowdoin and Brown, declined her admission as well, but they receive such an incredible volume of applications, the odds are against everyone.
Then to our surprise, our daughter got into only two out of her four "target schools"– when she clearly exceeded what all of them said they were looking for. She was turned down at Smith and wait-listed at Worcester Polytechnic Institute (WPI.) We know people at both schools with much weaker credentials than our daughter has, so we are unsure why this was the result.
Our daughter is not devastated by this, however, because she got into the "target school" she was most attracted to: Juniata. She even considered applying there early admission, and only didn't because she wanted to try for Olin, where they don't offer early admission. Many times Juniata had out jockeyed Smith and WPI in her mind, so the fact that she got in there but not the other two is not weighing on her heavily. Besides, Juniata has been attentively courting her with considerable merit aid, which is terrific.
She will visit Juniata again to make sure before committing, and meanwhile she has good options. Her other "target school", tiny Marlboro in Vermont, admitted her and offered her money, as did her "safety school", Alfred University, who also wrote her a detailed personal letter about what specifically they loved most about her after reading her application!
It is hard to grasp that this intensive process is practically over for the last time as a homeschooling mother… I'll be glad not to go through it again.