Movie Review: The Hobbit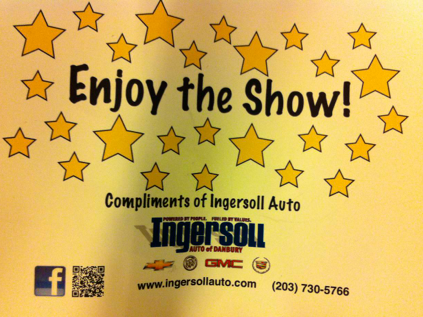 In December, when the Hobbit came out, our community was pre-occupied with heartbreak and mourning. Edmond Town Hall in Newtown is our local source for two dollar movies, and yesterday the Hobbit was offered free by a corporate sponsor. We jumped at the opportunity to go, and we were not alone. The large theater, complete with balcony, was crammed with people from stem to stern. It was fun to be part of this audience; I felt grateful for every last person there.
The movie was intense, but I enjoyed it and give it four stars. I loved the Hobbit's home, I loved the music, I loved the dwarves' beards. Although rather vehemently against killing, somehow I don't mind Orc's being killed– especially in some great scenes with them swept off rickety walkways with a sideways swipe of a beam or a ladder that at an exactly opportune moment turns into a walkway when a chunk of bridge is suddenly missing! The large birds were fantastic. I appreciated all the artwork and computer animination. My favorite part was Gandalf's comment that often people think it is power you need to overcome evil but actually he's found innocence to be more disarming and helpful. What a wonderful sentiment.
It is all too convenient that they all survive when banged about on sheer rock cliffs with gargantuan stones hurled at them, falling into deep chasms unscathed, and always ducking at just the right instant. And I would have enjoyed actually hearing the exchange of riddles between Baggins and Golem; that was disappointing. I know people that have complained about this movie's slow pace, but I am one that is content to see this book drawn out into three separate parts.
It was lovely to be out on the town in Newtown, across from the huge central flagpole, with the flag no longer at half mast.