Photography a Spiritual Quest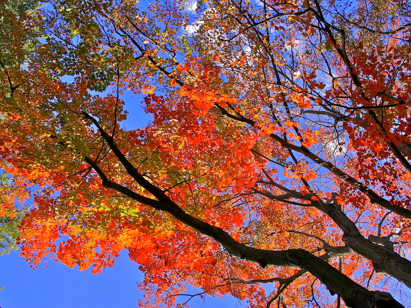 As you may have figured out, I think all of it (you name it) is actually a spiritual quest. I loved seeing this four minute wonderful video clip titled Shutterbug (click here) which so clearly explains photography that way!
Watch the whole thing as the best part is the second half…. and thank you to Julie Furbush for a sharing her great perspective!