Book Review: Project Mulberry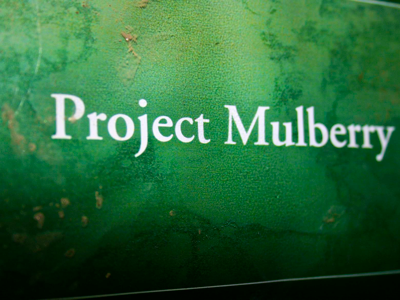 Project Mulberry by Linda Sue Park is a young adult book that I read with my 12 year old. We both enjoyed it, since it was an accessible, easy read, with likable characters, but also laced with many discussable issues, interesting lessons, and spin-off explorations. 
Some of the topics are friendship, commitment to learning, compromise, persistence, overcoming feeling like an outsider, racism, the relationship between the writer and a main character, what it is like to be a Korean-American, an intimate look at the whole silk making process, phobias, embroidery, and even the contrast between sustainable farming and commercial.
The two main characters, Julia and Patrick, are neighbors and friends, and have a healthy, respectful, productive relationship which is good to see. Unfortunately, Julia calls her little brother "snot-brain" which I found unnecessary, but this is also resolved by the end of the book.  
We had previously read together A Single Shard, a Newberry Award book by this author. Since that is now a favorite of ours, and my daughter had reread it several times, we were delighted to read something else this author has written.  We were amazed with how totally different this book was from her other one, while still being wonderful.
Project Mulberry would make a good book club book, or a good book to be used in homeschooling. We gave it five stars. I even bought Kimchi (spicy Korean Cabbage) for us to try after reading this book, as I had never heard of it before.