Quote on Perspective from Steve Jobs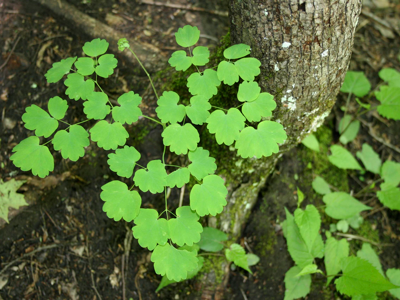 My friend Fred emailed me the following quote from Steven Jobs, chairman of Apple Computer, who two days ago took a leave of absence for health reasons: 
"Remembering that I'll be dead soon is the most important tool I've ever encountered to help me make the big choices in life. Because almost everything—all external expectations, all pride, all fear of embarrassment or failure—these things just fall away in the face of death, leaving only what is truly important. Remembering that you are going to die is the best way I know to avoid the trap of thinking you have something to lose. You are already naked. There is no reason not to follow your heart."
The part of me that champions freedom, is glad he is finding it one way or another.  But I'm neither so afraid of life nor worried about what other people think. 
Contrast his statement above with the following Mary Baker Eddy quotes in her bestseller Science and Health with Key to the Scriptures:
"If the belief of death were obliterated… this understanding will quicken into the newness of life. … The relinquishment of all faith in death… would raise the standard of health in mortals…" (page 426)
May all "rise into newness of life with regeneration," (page 24) without needing death as a focus.  I do not need the concept of death hovering to fully embrace life and what it has to offer, nor to remember my priorities, and be grateful for my opportunities.