Listening (Quote by Brenda Euland)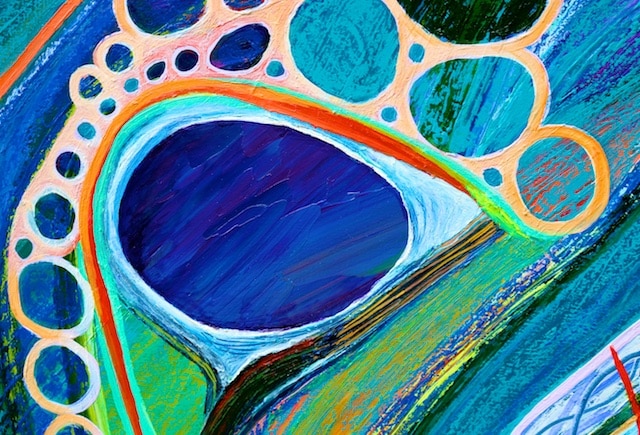 "I want to write about the great and powerful thing that listening is. And how we forget it. And how we don't listen to our children, or those we love. And least of all – which is so important, too – to those we do not love. Because listening is a magnetic and strange thing, a creative force. You can see that when you think how the friends that really listen to us are the ones we move toward, and we want to sit in their radius as though it did us good, like ultraviolet rays.
This is the reason: When we are listened to, it creates us, makes us unfold and expand. Ideas actually begin to grow within us and come to life. You know how if a person laughs at your jokes you become funnier and funnier, and if he does not, every tiny little joke in you weakens and dies. Well, that is the principle of it. And it makes people happy and free when they are listened to. And if you are a listener, it is the secret of having a good time in society (because everyone around you becomes lively and interesting), of comforting people, of doing them good….
And so try listening. Listen to your wife, your husband, your father, your mother, your children, your friends, to those who love you and those who don't, to those who bore you, to your enemies. It will work a small miracle. And perhaps a great one."
Brenda Euland