Ambition vs. Dominion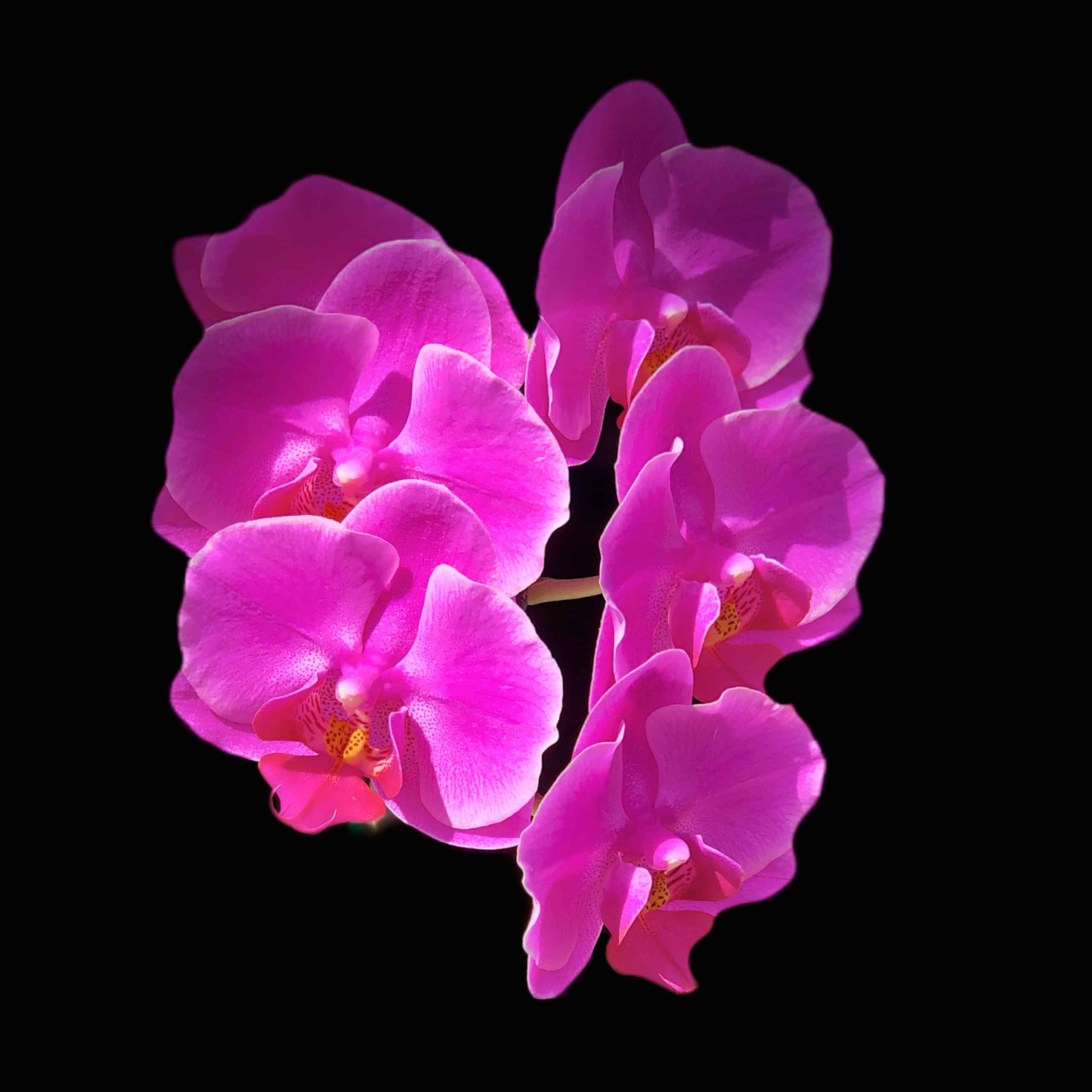 My new thought for the day is that Jesus was not ambitious. He was emphatic that he was to be about his "Father's business." It was not about his will, "but Thine, be done." He responded to divine impulsion, not personal desires, and counted on God for the increase, not human effort.
So much in society says we need to be ambitious to be successful in life. We should be clear about what we want (what our will is) and intensely go for it. We say we laud "self made men."
But let's look at ambition for a moment. It is actually a problem, with its emphasis on self assertion for selfish ends. And ironically, by outlining future good, ambition unwittingly limits it.
Self-seeking does not promote spiritual harmony. Ambition does not produce the same results as mental alertness, intelligence, adaptability, or productiveness, which are all God-derived qualities, which lead to success.
What if we instead chose higher motives. We can yield to saner and infinitely more promising inspiration than our own myopic desires. We can relinquish self-love and its attending limitations, and yield instead to being the expression of the divine Mind. This comes paired with much more attendant success. Let's let the divine impulse direct our deeds and their effects.
The conceit and arrogance of ambition looks out for itself over others or even at the expense of others. It divides. Ambition essentially is a form of mischief, based on a premise of separateness both from God and others. God given dominion, however, is unifying. It blesses the whole collective every time anything is worked out individually.
Ambition comes from a defensive place of needy lack. Dominion comes from a abundantly sufficient place of knowing you already have everything you need, even if you don't see it yet.
True usefulness is developed from a basis of intuition, hope, and faith. It is an unfolding response to spiritual impulsion and a deep, genuine affection for the highest collective good.
Our own greatness will be directly proportional the degree of fidelity with which we respond to the same divine impulse that Jesus did. As we selflessly bring our consciousness in accord with that Mind of the Christ, and endeavoring to better reflect those myriad fabulous qualities humanly, our success is insured.
Our ambitions can find higher aims, such as authentic holiness. Mary Baker Eddy quips, "What grander ambition is there than to maintain in yourselves what Jesus loved, and to know that your example, more than words, makes morals for mankind!"