Bits and Clips for January 2019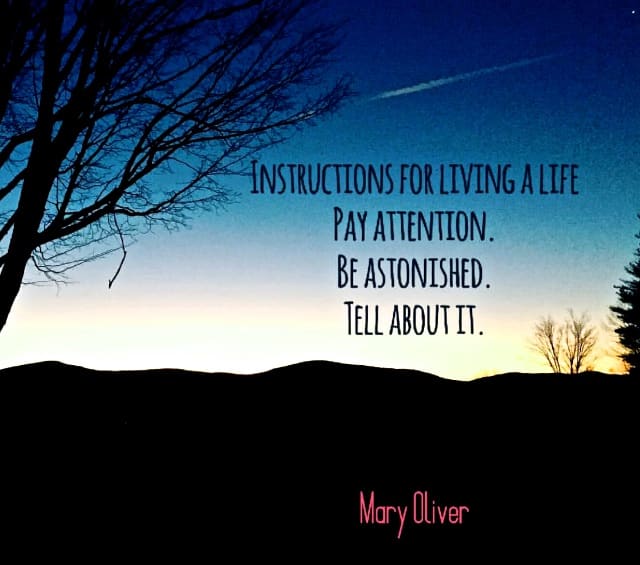 This is a monthly feature of the best I saw or read on the internet in the past month. I hope you find something in all the links and tons of memes below that inspires you, motivates you, encourages you or challenges you. I've sorted the links by category to assist you in browsing…
Art:
How to Paint the Background Successfully
Download 502 Free Art Books from The Metropolitan Museum of Art
Two Artists 500 Years Apart Asking the Same Spiritual Questions
A Design Lover's Guide to Letná, Prague's Booming Art Capital
How To Improve Your Painting – 20 Master Pastellists Spill The Beans
Spirituality:
The Early Christians Were Focused on Solidarity Across Race, Class and Gender. Then Things Changed
Know the end from the beginning, it's very good…
Divine Trust in the Majority Rule
The Healing Power of Forgiveness
Ideas:
Marie Kondo and the life-changing magic of just buying less
Redefining Representation: The Women of the 116th Congress
Wildlife and the Wall (video)
Intuition Is The Highest Form Of Intelligence
This Professor Teaches Advance Mathematics Through Knitting
Free Wilderness Science and Mountaineering Program for Adventurous Girls
Four Ways to Be Happier in 2019
I'm Only 9, And I'm Already In College. Here's What Life Is Like For Me.
Earth's magnetic field is acting up and geologists don't know why
Why Perks No Longer Cut It for Workers
Books:
Review and Quotes on "Becoming" by Michelle Obama
Booksellers' Favorite Titles of 2018
20 Kid-Approved Books for Advanced Second and Third Grade Readers
Inside 'The World's Most Beautiful Bookstore' In Argentina
What we gain from keeping books – and why it doesn't need to be 'joy'
Food:
What Crops Are Sprayed with Glyphosate? Over 70 of Them To Be Exact
Poetry:
Mary Oliver, the poet who saw the wilderness in humanity
Mary Oliver: Listening to the World
Beloved Poet Mary Oliver, Who Believed Poetry 'Mustn't Be Fancy,' Dies At 83
The Third Self: Mary Oliver on Time, Concentration, the Artist's Task, and the Central Commitment of the Creative Life
Mary Oliver, 83, Prize-Winning Poet of the Natural World, Is Dead
and Hope:
Sweden Bans Mandatory Vaccinations Over 'Serious Heath Concerns'
Miraculous Hope of Climate Realists
This Town Built a Market Where Neighbors Can Take What They Want for Free