Bits and Clips for November 2018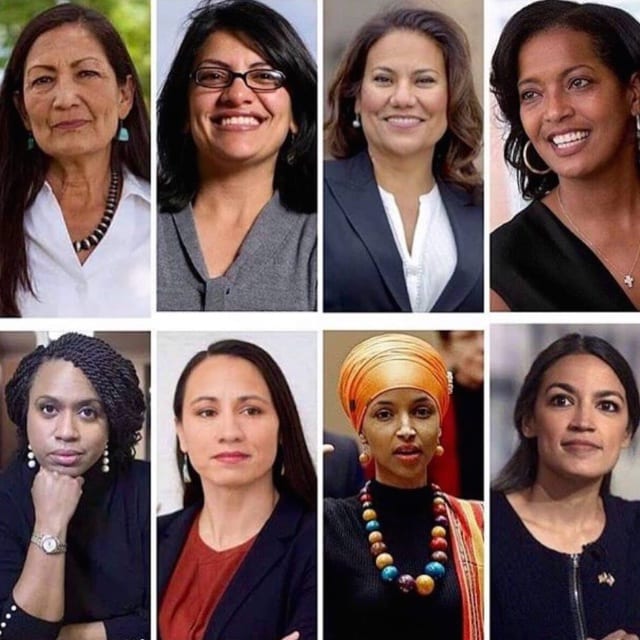 This bits and clips post is a monthly feature of the best that I read, saw or heard on the internet during the last month. click on the categorized links below and don't miss the ton of memes below that. I hope you find something that is inspiring, helpful, educational, gratifying, thought provoking, or motivational:
Art:
Richard McKinley – The Journey Never Ends
Easy to Make Inspiring Holiday Cards (video)
10 University Art Classes You Can Take for Free Online
Doing Something Creative Can Boost Your Well-Being
British Doctors May Soon Prescribe Art, Music, Dance, Singing Lessons
5 Reasons Why Arts Education Is Important For EVERYONE
Photography:
Take the Perfect Portrait with Cell Phone Depth of Field App
Spirituality:
I'm Tired (podcast)
Listen to your angels and not someone else's
Pastor Wanted to Know the Truth About the Migrant Caravan. So He Joined It
Ideas:
These Spectacular National Monuments are Under Attack (video)
The Three Lessons You Can Learn From Ruth Bader Ginsburg About Ambition
Canada is richer than the US, according to a new wealth ranking — in fact, the US doesn't even make the top 10
We broke down what climate change will do, region by region
Helping students overcome the impact of No Child Left Behind
If your house needs an extreme deep clean, pay close attention to these 9 tips
SNL mocked my appearance. Here's why I didn't demand an apology.
This European comedy sketch explains how the world sees America's gun problem
Books:
Small bookstores are booming after nearly being wiped out
The True Story Behind Mrs. Basil E. Frankweiler and Her Mixed-Up Files

Michelle Obama Gets Candid With Oprah About Her New Memoir, Becoming
Food:
A Regenerative Secret – Kiss The Ground (video)
Food Waste (video)
PlanetBox Lunch boxes (gift idea)
Food Is An Art Form: Feast Of Fish And Veg For Eyes And Palate
Hope:
Muslim Groups Raise Thousands For Pittsburgh Synagogue Shooting Victims
Farmers Stand Together In Silence So A Young Man Can Buy Back His Family Farmhouse
The election cleared the way for bold climate policy in these 6 states