Lilac Girls (Book Review)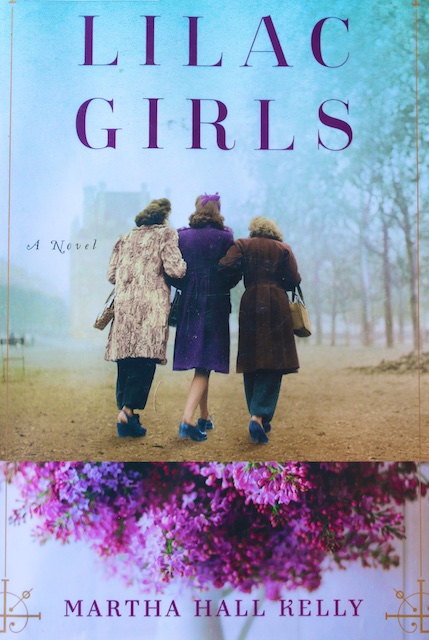 This book about the Ravensbruck all-women (non-Jew) concentration camp during WWII was harrowing and hard to read. However, the author did her research well, from original source documents. The novel is based on facts and real people that I did not know about. Now I'll never forget.
So much bad stuff happens in here, I put it down for a while before I could finish it. I found the last third much easier going than the first part. Did you know more Polish people were killed in concentration camps than Jews? 
The story follows three women in three voices: a New York City socialite, a Polish girl in the camp, and a female German doctor. This is a story about women being courageous and resilient on the one hand, and unfeeling and rationalizing on the other. The atrocities human mind can commit! But also great love can be shown…
My book club does a WWII book each year (see here, and here, and here) and I think I might skip the one for next year. We have good discussions about them, but I'm just not desensitized to the violence, no matter how true it was. I admire what it took to survive, but wish to read something more heartening. Some feel we need to read these types of things to never forget them, but I want to be infused with something more constructive. I admired, however, the tireless, philanthropic helping hand of the socialite, and the indomitable spirit of the Polish girl.
This is a popular book for good reason, but I'll offer a warning of how terribly explicit the cruelty is. If I had known I might have skipped reading it. If you have thicker skin than mine, you might be glad to have read this extraordinary novel. It is a chapter of WWII that I was unaware of. I give this book four stars.