Poem by Lisa Schwartz: Our Long Sad Brief Season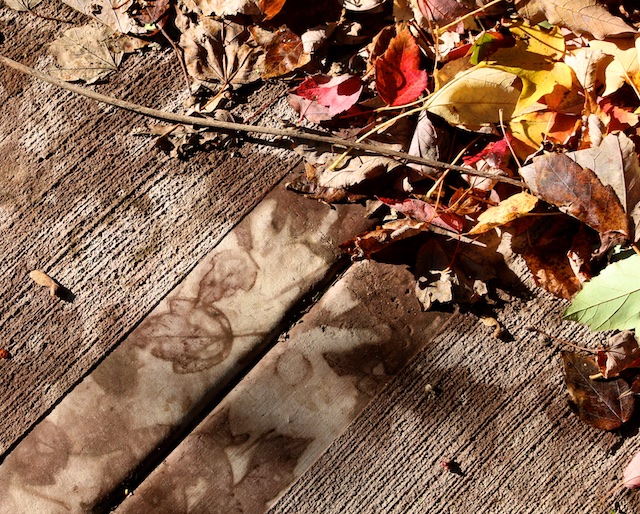 Our Long Sad Brief Season
We are all like leaves of grass
Here for our brief season and then gone.
–Walt Whitman
If this is our season then doom is our fate;
Our politics are treason and we are its freight.
Blowhards and windbags from left and from right,
Such utter folly, such pointless spite.
How did we plummet to this canyon of ruin?
Why did it happen, and what are we doin'?
I don't come with answers, nor even a guess
Fixes are futile in this post-modern mess.
Insults works well, think Crooked and Lyin';
Emails and tax returns…nah, not complyin'.
We've got servers in basements and murky foundations,
Believers and skeptics amid accusations.
From the DOJ to the FBI, acronyms fill the air.
Putin is cheering, Mexico's Vexed, Donald's dying his hair.
Marco's gone fishing, Monica's old,
Bernie's gone virtually bust;
While ruffles have ridges, Chris Christie's got bridges,
And Matt Lauer lies under a bus.
Ted has gone cruising, Kasich has vanished,
Jeb sees his energy rising;
There's Pence to play nice, Kaine to seem able,
But mostly the ship is capsizing.
There's talk of groping and a feline word
Is this presidential, or is it just absurd?
Did he mean what he said, could this be the crux?
Have we reached the summit of lunatic deluxe?
Our foxes have newscasts where coughing's a plot;
The media's warped and Melania's hot.
All questions are rigged, all polls are uncertain,
Oz is a doctor, but he hasn't a curtain!
Birthers have lost, they've admitted defeat!
(But that could be skewed with the click of a tweet.)
Oh, the Twitter-verse: our news in a flash—
Civility damned, we are masters of brash.
Hashtag is power, it's our digital King;
Beware the wrath of the Twitter Sting!
Yes, the trappings of politics are devious and cruel,
You live by the party, you die as a fool.
It had its appeal—all the parade and the pomp,
But how swiftly it fell to the murk of the swamp.
And oh what a swamp! It's thick and it's teeming
No wonder the pundits are given to screaming.
And we, the people? We're mired in sweat;
Please, oh please, is it November yet?
No! We've got weeks and weeks before we sleep,
And promises sour as we collectively weep.
And the slings and arrows of this outrageous condition
Make us long for the sorcery of a State Magician.
Make it go, make it end, give our sanity back!
Put the Russians to work if it requires a hack.
Enough of the madness, both crooked and straight,
This isn't a game, it's our national fate.
Be done with the slurs and the clamorous mobs,
We can't even think through the weight of our sobs.
Enough of the scandals and all that's deplorable
We need mercy, oh please, from all of this horrible.
Take a break, call a truce, end the assaults!
We long for your virtues, we're wise to your faults.
Show us your dazzle, your truth, and nobility,
Or maybe a glimpse, or a shred, of humility.
Give us promise or wisdom, or an inkling of hope,
Give us courage and grit and the strength to cope.
We're tired, we're weary, we've had it for sure.
Our patience is shattered, we cannot endure.
Whitman was right, our season is brief,
But boy it seems lengthy amid all of this grief.
And how it will end, I know not at all;
Perhaps a glass ceiling, but maybe a wall?
Lisa Schwartz
Poet Laureate of Newtown
September, 2016