Bits and Clips for June 2016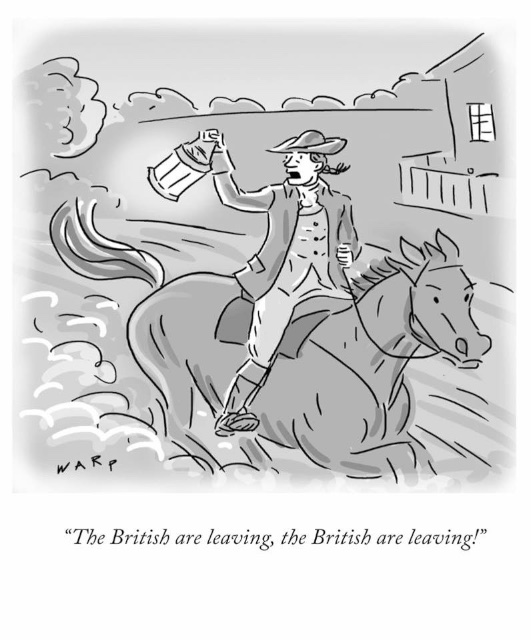 Wow, June flew fast! Here is the best I saw, read, or heard on the internet this month. Hope you find a meme, article, video, or podcast, that is inspiring, thought-provoking, helpful, or interesting. Click on the links below, segregated by topic:
Art:
Some art memes and good info on this high school site
Barcelona Cathedral is in its Final Stages (video)
Center for Maine Contemporary Art opens new building in Rockland, Maine
5 Strategies Successful Artists Follow to Thrive in Their Careers
Underpainting Mineral Spirit Wash Part 1 (video)
Underpainting Mineral Spirit Wash Part 2 (video)
Photography:
Official Photo Gallery of Swarthmore Commencement
Bill Cunningham, Legendary Times Fashion Photographer, Dies at 87
Spirituality:
Interfaith at its Best (video)
Annual Meeting at The Mother Church 2016 
Ideas:
Britain and the EU: a Tragic Split
Watch Nicola Sturgeon of Scotland give her statement in response to the EU referendum result.
Prince Ea on Education and Learning (video)
How to Build a Society of Equally Involved Parent: start in the weeks after birth, with equal leave for parents of any gender.
Making America Great Again Through Love
What are the Most Expensive Cars to Own?
This Underrated Farm Just Might Be The Most Beautiful Place In Vermont
Thinking About Hillary: Plea for Reason
Having Other Teachers' Eyes Means Also Having Their Ideas
We Need Fewer Exams and More Wilderness Education
Joe Biden Writes An Open Letter To Stanford Survivor
Sisters in Innovation: 20 Women Inventors You Should Know
Hasan Minhaj Blasts Congress For Their Inaction On Guns (video)
A Bit Of Afternoon Cheer: Google Charmed By Grandma's Polite Searches
Rep. Jim Himes: Why I walked out of the House's moment of silence for Orlando
Books:
21 Must Read YA Books for Everyone
'Badass Librarians' Foil al Qaeda, Save Ancient Manuscripts
Movies:
Complete List Of Titles Coming To Netflix In July