New Poem: Together We Can Have a Ball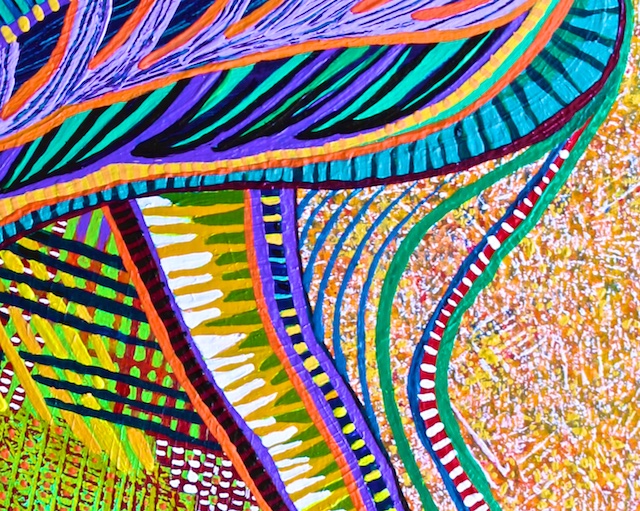 Together We Can Have a Ball
Speak volumes
like a beckoning bookcase
available, waiting, open
with just a touch, a glance, a smile
let us quietly read each other
while saying nothing at all.
Make a difference
by cooking up a batch
of delectable compassion
rich with a dollop of gentleness
(and a healthy lack of condescension)
relishing each other's delicious attributes.
Crave kindness
and have it graciously bestowed
all gorgeously gift wrapped
and ribboned in rhythmic repetitions
of generosity with warm benevolence
lavishly given and reverently exchanged.
Uphold others
affirming germinating joy
with patience growing, like seeds
in sumptuously fertile earth
while the sunshine of acceptance
causes ascending expansion to surge.
Defend happiness
as a lawyer combats an unjust law
tenaciously focused and undeterred
vouchsafing innocence and delight
as an arbiter of positive progress
and a solicitor of cheerful outcomes.
Dance in community
holding hands, stepping swiftly, and twirling,
leaving no one a wallflower
a back and forth of hope unfurled
swinging in a playful give and take
together we can have a ball.
Polly Castor
4/16/16