Education for the Future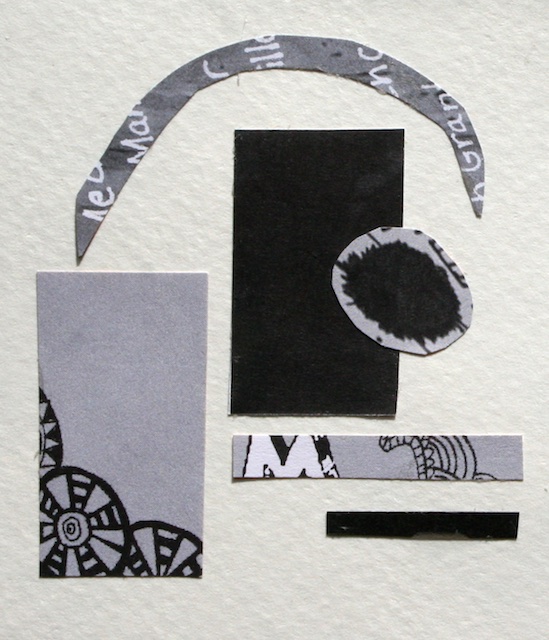 I've been saying for a long time that creativity, curiosity, critical thinking, and compassion are ultimately what is most important to teach and encourage in kids these days, so it is certainly nice to have some experts start to concur:
"Most of today's educational systems are built on the same learning hierarchy: math and science at the top, humanities in the middle, art on the bottom. The reason for this is because these systems were developed in the nineteenth century, in the midst of the industrial revolution, when this hierarchy provided the best foundation for success. This is no longer the case. In a rapidly changing technological culture and an ever-growing information based economy, creative ideas are the ultimate resource. Yet our current educational system does little to nourish this resource.
Moreover, our current system is built around fact-based learning, but the Internet makes almost every fact desirable instantly available. This means we are training our children in skills they rarely need, while ignoring those they absolutely do. Teaching kids how to nourish their creativity and curiosity, while providing a sound foundation in critical thinking, literacy and math, is the best way to prepare them for a future of technological change."
Peter H. Diamandis & Steven Kotler in Abundance: The Future is Better Than You Think (book review to be a forthcoming post this month).