Inseparability as a Quality of Spirit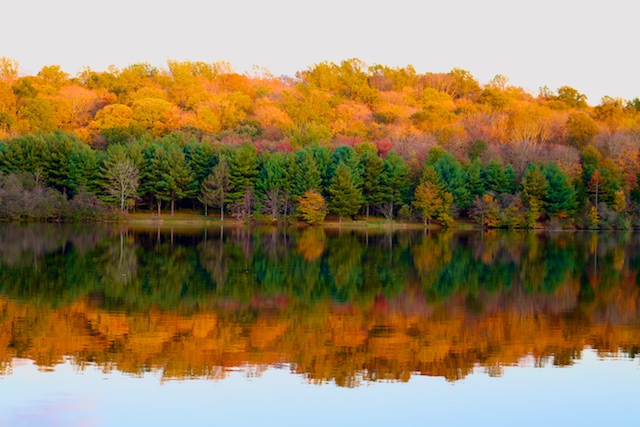 For my next quality of Spirit to focus on in this monthly series, inseparability seemed like a good idea to ponder. As a newly "empty-nester" all my fledglings have flown, but a sense of togetherness still remains. This is curious. Even though material sense says we have parted, why do I still feel so close and not at all bereft?
It is because I know they are continuing on with God as I am, and always will be. There is no here or there with God who is ever-presence, and infinite, all-inclusive Love. We are all balled up in that divine Love; God's allness includes all of us. Each of us individually is one with God, but collectively we are as well. Just like the reflection is never separated from what it is imaging forth, we must be inseparable from God since we are the outcome or emanation of God. And since that is true for all of us, we can really be apart.
So we are never actually alone, but always fulfilled, reconciled, utilized, supported, guided, and safe in a continuity of good that spans beyond space and time and any limitation. I have been rejoicing in these facts this month.