Castorama in Vermont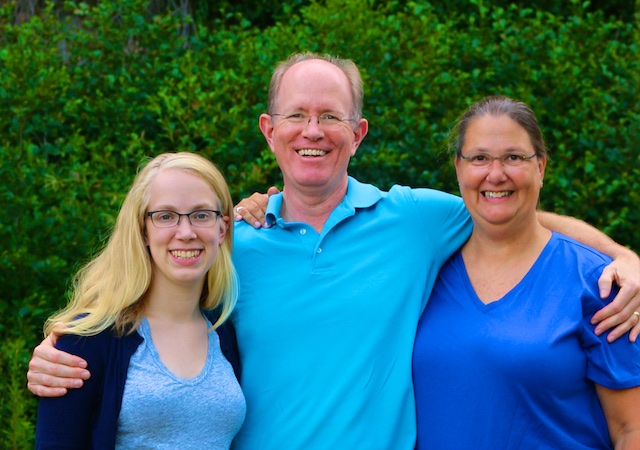 I am finally reunited with my husband after not seeing him for nearly 8 weeks. It was great to see him, but we are not home yet. My sisters and our families have rented a house for a few days in Vermont for a little family reunion tradition my mother dubbed "Castorama" many years ago. Every few years our parents would rent a vacation house for us to rendezvous at, and the significant thing this year is that this is the first time our generation has organized a Castorama without them around.  We had a great time and we hope to do another one in the future!
Unfortunately one of my sisters and her family decline the honor of being represented on the internet, so what follows are my photos of my family and my oldest sister's family, omitting all the pictures that any of my middle sister's family is in. Fortunately, we did get some great photographs with all of us in them– except our son Andrew who missed this Castorama because of an engineering design job near Philadelphia– even though they are not shown here. 
We did a lot of chatting and eating. A highlight was seeing our grand nephew again; he'll fill up all of tomorrow's blog. Another highlight was that we biked 18 miles of the Burlington rail trail that goes out onto a causeway on Lake Champlain with water on both sides. This is a favorite of mine and it was fun doing it together.
I'm grateful my sisters and their families prioritized getting together this summer. We had to have a spreadsheet to coordinate it last spring; we were coming from four states (Connecticut, North Carolina, Ohio, and California) and I especially appreciate them working it in around the path of my extended trip.