Good Taste in Music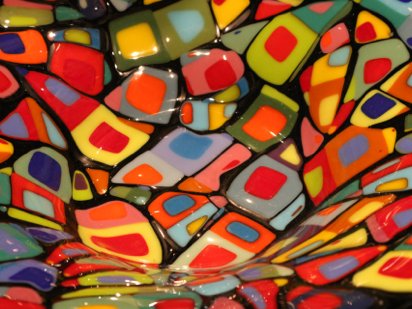 As I mentioned here and here, I am just back from a driving trip with our youngest daughter, and I just have to say how grateful I am that I like my three children's taste in music! The are all different, liking largely different things, but it is all good.
Our youngest child prefers wordless music. The music she played for me on this trip was fantastic and I recommend you check it out. She was brought up on classical, baroque chamber music, George Winston, Yanni, Narada, and Windham Hill. You can hear all those influences in these contemporary artists. I'm so glad to have such an awesome teen that introduced me to this new music. You'll hear a lot of piano and strings in this music particularly, as well as some synthesizer.
Check out these artists (with particular songs in parentheses):
Scott D. Davis
Jennifer Thomas
Dallas String Quartet
Escala
Blackmill (Drift)
Michelle McLaughlin
Bond
2Cellos
Mythos (Icarus)
Timothy Vajda
Tim Neumark (Diamond Music)
Piano Guys
Great loud as driving music, also some of these would be wonderful as softer background music…
Enjoy on Pandora, YouTube, iTunes, or CD!