Christmas Music Videos and a Poem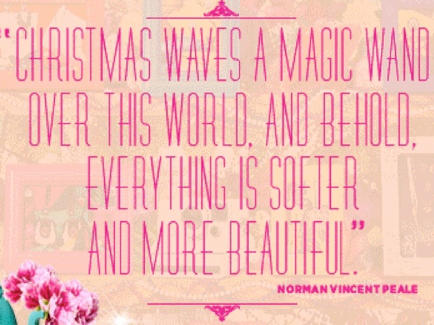 I love the Christmas music videos attached below!
And our (future bureaucrat) daughter offers the attached poem:
Twas the Night Before Christmas (Government edition)
Twas the night before Christmas, when all through the gov
People were still working for citizens they love.
Police were patrolling the streets with great care,
NORAD was checking its satellites to make sure Santa was there.
TSA agents were checking people in, to make for safe flights,
While Park Rangers were keeping watch over our nation's greatest sites.
Public Works employees were prepping with their big snow plows,
And USDA was checking to make sure there were no mad cows.
Soldiers were stationed to keep our enemies away,
And a cyber analyst typed code quickly in her work bay.
A contract specialist was planning the government's latest buy,
An a PR professional got ready to speak by straitening his tie.
A C level manager kept watch over her flock
She just kept working, not stopping to look at the clock.
When, all of the sudden a email started to appear,
It was full of thank yous from citizens – she started to tear.
"We appreciate everything you do, all of your works,
The fact that you do it, not just for the perks.
We don't know how the country would run,
"Happy Christmas to all, and thank you a ton!"