Sailing with Paul (plus some art)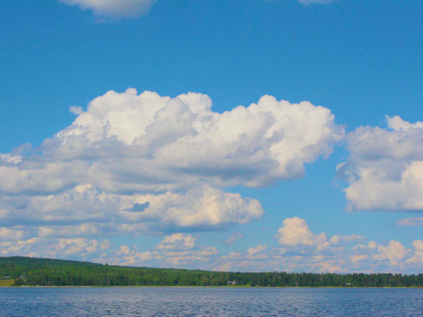 I was glad for the opportunity to go sailing on a lovely day with my friend Paul, together with his wife and his mother-in-law, whom I had not yet met. (Blog readers have seen Paul's art here as one of the featured artists on this blog.) He has a 24 foot sail boat, but this was only his second time out on the water this summer… We sailed under the Deer Isle Bridge; I haven't been on a sailboat in a long time and admit to manning the tiller rather timidly. We even saw five leaps of a porpoise!
Below photos of this wonderful excursion, you can see some of Paul's new work, which I saw for sale in the Blue Hill Co-op.