The One Main Thing You Must Do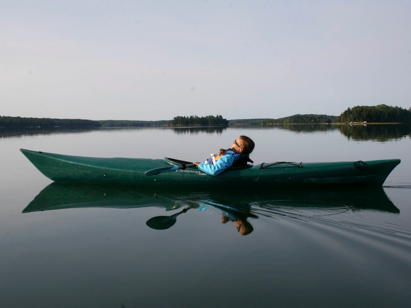 As basically a multifaceted Renaissance person, and one that believes in and deeply practices cross-pollinating (see here), I've been contemplating what a singular purpose for me might be, especially as it relates to the following advice from four thinkers I respect.
Quotes from great thinkers:
"Hardly any human being is capable of pursuing two professions or two arts rightly." Plato
"There is one thing in this world which you must never forget to do. If you forget everything else and not this, there is nothing to worry about, but if you remember everything else and forget this, then you will have done nothing in your life.
    "It is as if the king has sent you to some country to do a task, and you perform a hundred other services, but not the one he sent you to do. So human beings come into this world to do particular work. That work is the purpose, and each is specific to the person. If you don't do it, it's as though a knife of the finest tempering were nailed into a wall to hang things on. For a penny an iron nail could be bought to serve for that.
    "Remember the deep root of your being, the presence of your lord. Give your life to the one who already owns your breath and your moments. If you don't you will be like the one who takes a precious dagger and hammers it into his kitchen wall to hold his diaper gourd. You will be wasting valuable keenness and foolishly ignoring your dignity and your purpose." Rumi
"Keep the main thing the main thing." Stephen R Covey
"One cannot scatter his fire, and at the same time hit the mark." Mary Baker Eddy
What are you pursuing rightly?
What is the one thing in the world that you must do?
What is the main thing for you?
What is the mark? Are you hitting it?