Visiting Harvard and a Card Company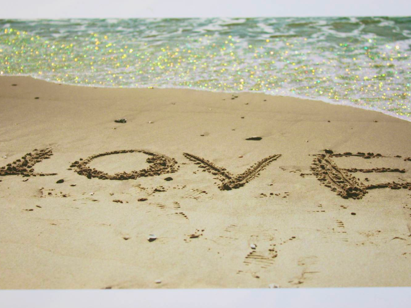 This weekend I am in Boston for a yearly conference on spirituality. I'm staying on Harvard Square in the beautiful lace bedroom of friends I hadn't met yet. Blog readers (thank you Erwin and Anne!) set me up to meet Helen Eddy (yes, a distant relative of Asa Eddy's) who has been in the handmade card business for thirty years. It is a delight to stay in her home.
Family members and blog readers have been after me for quite some time to make my photos available to buy. Since our college bound family certainly could use more income, we will be responding to this demand by including a link on my website soon, to make this possible. But in my case, fulfillment will be done remotely by others, very passively, so as not to distract from my commitment to the healing practice.
Helen's card company (click here) runs on a very different model. She processes each of her cards by hand and personally services accounts in many stores. In her studio, which you can see below, she keeps an inventory of 100 of each card, and she sells 50,000 cards annually! One of her trademarks is applying glitter to her photos by hand to make them glisten, as you can see in the water of the card above. I was impressed with her entrepreneurial spirit and wanted you to know her cards are available.
Also see photos here of my visit to Harvard; be sure not to miss the solar trash compactor!