Bits and Clips for March 2020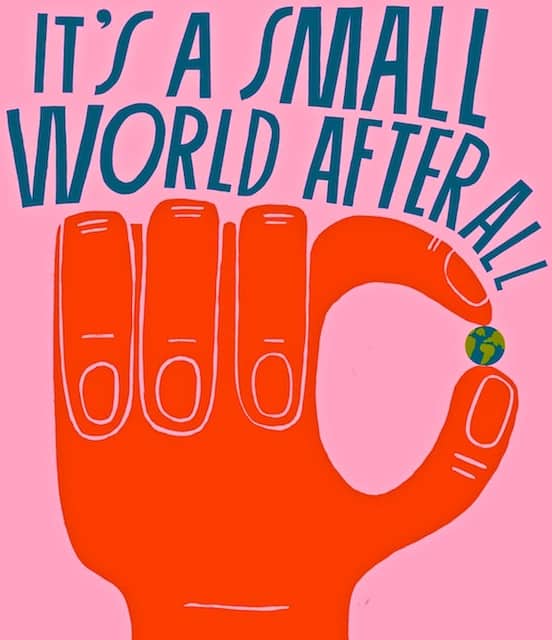 This is a monthly blog feature sharing the best that I saw, read, listened to or watched on the internet in the past month. And this has been quite the month! I hope you find something in these many memes and links that is thought provoking, encouraging, motivating, reassuring, educational, or inspiring:
Art:
Photography:
Amazing National Winners of the 2020 Sony World Photography Awards
One Man's Quest to Photograph Every Frank Lloyd Wright Structure Ever Built
The racial dynamics between American women are flipped in a disorienting photo series
Spirituality:
The Blessing (music video)
A powerful defense against contagious disease (podcast)
The Lord Bless You and Keep You (music video)
Virtual Choir: It is Well with my Soul (music video)
How to Pray About Contagious Diseases (podcast)
The 23rd Psalm (music video)
Consent Controls Contagion (podcast)
Finding You Immunity from Disease (with Q & A) (video lecture)
Ideas:
Coronavirus: What this crisis reveals about US – and its president
Nine out of 10 people found to be biased against women
The Hidden Beach In Rhode Island With Clear Waters That Rival The Caribbean
Jimmy Carter Says the World's Biggest Problem Is Its Treatment of Women and Girls
Who Mapped the Grand Canyon? This Forgotten Female Mountaineer
Super Tuesday: Which candidate does Russia want to win?
17 Maps Of The United States That Made Us Say "Whoa"
9 Women Who Changed History…and the Men Who Took Credit
To Achieve Big Goals, Start with Small Habits
Behind the Scenes of TIME's 100 Women of the Year Issue
How Big Oil and Big Soda kept a global environmental calamity a secret for decades
Was it Always Going to be the Last Men Standing?
Bird Species and the Sounds They Make
Growth Mindset Videos (Ten TED talks)
Warren Speaks To The Media After Withdrawing From Presidential Race
America Punished Elizabeth Warren for Her Competence
Books:
9 Ways to Support Your Independent Bookstore During Coronavirus
Food:
Cauliflower Spanish Rice (Recipe)
Sweet Potato Black Bean Burgers (Recipe)
Poetry:
Whatever Your Classroom, Please Teach More Living Poets
Hope:
Because its "Person of the Year" is often a man, Time has chosen 100 "Women of the Year"
Loggerhead turtle's journey tracked 37,000km from Cape Town in South Africa to Australia
For The 1st Time, Architecture's Most Prestigious Prize Is Awarded To 2 Women
If We Plant Billions of Trees to Save Us, They Must Be Native Trees
Aldi tells suppliers product packaging must be 100% recyclable, reusable or compostable by 2025