Bits and Clips for February 2019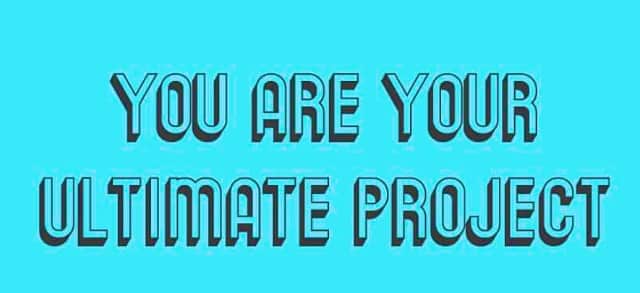 This monthly blog feature presents the best that I read, saw, or heard on the internet in the past month. Be sure to peruse all the memes all they way to the bottom pf this post, as well as check out the articles and videos that interest you by clicking on the links below, which are separated by topic for your convenience. I hope you find something here that is  encouraging, inspiring, informative, motivating, or interesting:
Art:
What Pastel Paper Should I Use?
MoMA, the New Edition: From Monumental to Experimental
Why an education in visual arts is the key to arming students for the future
How Extra Arts Education at School Boosts Students' Writing Scores — And Their Compassion
16 Russian Dancers Stand Perfectly Still. But When They Start To Move, I Can't Look Away
What does a scientist look like? Children are drawing women more than ever before
Sculpture Made from Thousands of Recycled Straws
Art education improves students' academic, social development, study finds
This Pioneering Artist Is on the Brink of Her First Big Retrospective, at 98
Photography:
Frozen Methane Bubbles in Alberta
Spirituality:
How to find inspiration when you feel uninspired
The Kind of Christian I Refuse to Be
Inspired thought invigorates—and heals
Ideas:
Living Near Your Grandmother Has Evolutionary Benefits
Famed Relationship Therapist Esther Perel Gives Advice on Intimacy, Careers, and Self-Improvement
The Five Best Toys of All Time
10 Incredible Hikes Under 5 Miles Everyone In Connecticut Should Take
An Energy Wishlist for Congress
How to Grant Your Child an Inner Life
Where Should I Go to Escape Climate Change?
How you talk to your child changes their brain
How to Achieve Your Most Ambitious Goals
Why You Should Plan a Trip With Your Mother Every Year
If Self-Discipline Feels Difficult, You are Doing it Wrong
Julia Cameron Wants You to do Your Morning Pages
The Practical De-escalation of Worry