Five Years After the Sandy Hook School Shooting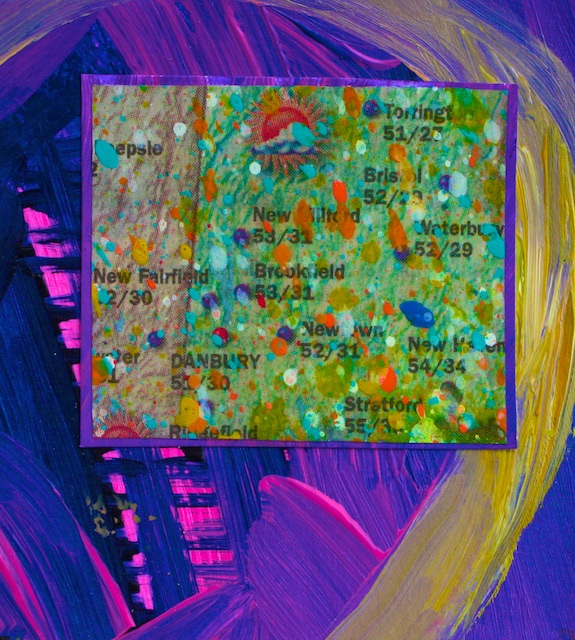 Geographically, I am the closest Christian Science Practitioner to the massacre in the Sandy Hook School that took place five years ago today. The whole situation hit hard, and you can read my immediate response at the time here. And here is my article in the Christian Science Monitor about it a year after the shooting. I was involved in the community with the healing of this travesty, both with individual clients, and as a member of the local interfaith clergy in the area.
Newtown chose love. After seeing the worst, they chose the best. The world poured out its compassion on us, and we took it in.
But now after five years, guns are fired in schools on a weekly basis, barely even making the news. Far from shocking us into preventative action, it seems that the tragedy in Newtown paved the way for other atrocities. Somehow this has got to stop. If we keep doing the same thing can we expect different results?
Here are two brief videos I recommend watching today. The first one is of a local mom finding healing in forgiveness. The second one is slam poetry at its best. There is a curse word in the second one, but it is really worth watching with your whole heart open. I couldn't have said it better myself.
How One Sandy Hook Mom Discovered the Power of Forgiveness
The Wrong Side of History || Gun Violence… It's Time to Talk About It
What are you/we going to do differently?