Blog Going Offline for a Month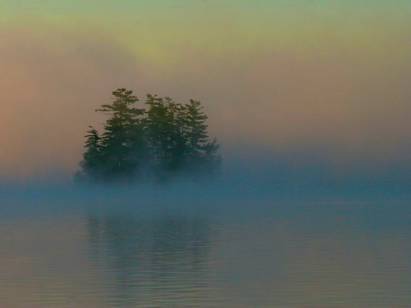 I'm going on vacation, camping in Yellowstone National Park and the Grand Tetons National Park, with my thirteen year old daughter. My husband and sixteen year old son are staying home, and the latter will start his homeschooling online classes without me. My daughter and I are taking three weeks to drive out west to stay 8 days in the mountains. We'll also visit my Ohio sister in Amish country on the way out and back.
From Connecticut, this is a 36 hour drive, costing $250 in gas each way. We are squeezing this in an already tight schedule, and endeavoring to keep it very low budget. The day after we get home, my daughter starts homeschooling with some outside classes, and I leave to go to my yearly church retreat at Creative Arts Camp in Maine, where I'll take an oil painting class for a week. Then I'll return to my regular schedule of work and homeschooling, and to upload the intervening month of blog content! So you will have a vacation from hearing from me for a whole month, but then be warned, the week I'm finally back you'll be inundated with posts about my adventure until I'm caught up, and then regular daily blogs notices will resume.
Please note that I will have my iPhone with me and am available and on call for most of this intervening time, wherever I have service, by either phone or email, so don't hesitate to try to contact me if you need to.
I hope you have a great month to come; we are excited about ours! We are looking forward to some awesome scenery, time to pray, paint, photograph, and play, as well as meaningful bonding time together.
The photos on this post were taken a few years ago at Creative Arts Camp….