Photos of Fall Foliage 2009 Part 1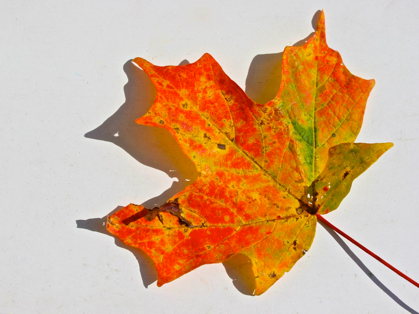 Since a child I've loved a deep blue October sky fringed in fall leaves. I like everything about it, the smell, the crunch and swish underfoot, and the crisp air. I am grateful every year that I get to live in a place where this beauty unfolds before me. What a joy to move through it as we go about our days!
Having been extremely attentive to this over the years, I have to say that this year's color show has been at best subtle, and overall a bit underwhelming. There have been very few reds and oranges, and mostly yellows and rusts, with olive and chartreuse greens.
Still, carrying my camera daily, my breath has been taken away by some incredibly lovely moments. These pictures, I have to admit, are often more a function of spectacular light than awesome foliage, but nonetheless, they are satisfying. I hope you enjoy these photos below; there will be more to follow.