Modesty: The New Revolution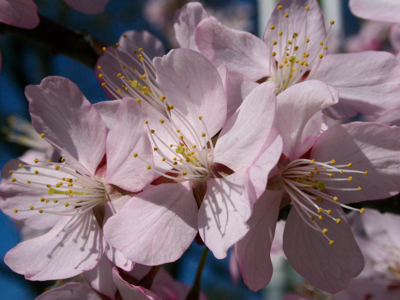 Bear in mind when you read this that I consider myself a feminist and not at all a prude.  That said, I was thrilled to read today about Wendy Shalit, the author of The Good Girl's Revolution: Young Rebels with Self-Esteem and High Standards.  She contrasts the concern about sexual repression in the 1960's with the sexual pressure of today.
The current norm of casual sex and blatant exhibitionism, has left young people with shaky foundations and negative feelings which they repress just to go along with the crowd. 
While society is sending young people an unhealthy message to present themselves as sex objects, Wendy Shalit asserts that an increasing number of young women (as well as men) are rejecting the culture of sexual liberation established by their parent's generation. 
"Modesty was seen as just a social construct we could do away with.  But modesty is a valuable thing.  It's about having the right to privacy, the right to set boundaries." 
She explains, "Studies are showing that 'millennials' have different values than baby boomers."  She tells a story of a group of teenage girls in 2005 who were offended by lewd sayings printed on Abercrombie and Fitch T-shirts and started a boycott of the store, which was supported by thousands, and became known as the "Girlcott" that forced the retailer to remove the offensive shirts from their inventory. 
Wendy Shalit unwittingly got going in this field of study when she wrote an article printed in Reader's Digest about feeling uncomfortable in college sharing dorm bathrooms with boys. 
Overwhelmed by the letters thanking her for having the nerve to say so, and stating that they thought they were the only ones to feel that way, she wrote her first book, A Return of Modesty: Discovering the Lost Virtue. 
Now even Harvard Business Review is discerning this shift dawning in thought, recently cautioning that marketing campaigns that plan to use sex to sell may well backfire. 
I find this all so liberating and refreshing.  What we always wanted was equality, but partnered with decency and respect.  These young people who are brave enough to combat the glamor of promiscuity and avoid it's unspoken pain, have my admiration and applause.