Bits and Clips for October 2020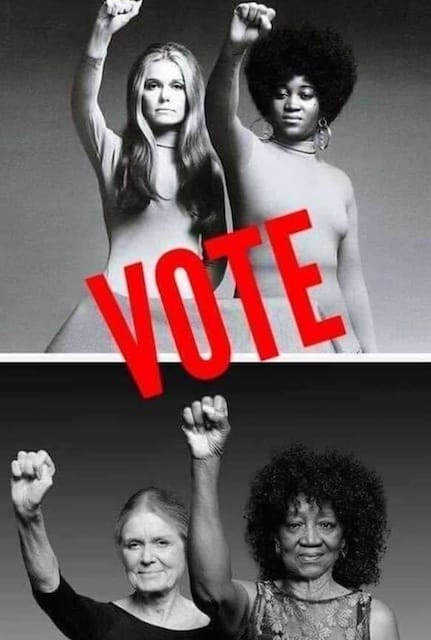 This Bits and Clips post is a monthly feature of the best I saw, read, or heard on the internet in the previous month. I hope you find something in the following links, photographs, paintings, memes, cartoons and quotes that helps, inspires, motivates, challenges, or encourages you. This is a long post, so please scroll all the way down:
Art:
This super-cool immersive Van Gogh exhibit is finally coming to the United States
Photography:
Quarantined Travel Photographer Creates Miniature "Outdoor" Scenes With Everyday Objects
Spirituality:
Virtual music video of Nearer, My God to Thee
How I Met My Wife (on my husband's podcast)
How to Seek and Find the Kingdom of God
Ideas:
Elect Joe Biden, America (NYTimes)
Trump Sent a Warning. Let's Take It Seriously.
All the Republicans Who Won't Support Trump
The Philosophy That Makes Amy Coney Barrett So Dangerous
'What is going on, you guys?' US expats face tough questions abroad.
Top podcast picks for talk about kindness, empathy, compassion
An 'Awe Walk' Might Do Wonders for Your Well-Being
Movies:
Interview with My Octopus Teacher Director, Pippa Ehrlich
Food:
World Food Program wins 2020 Nobel Peace Prize
and Hope:
Opponents in Utah governor's race appear in ads together promoting civility
Physicists build circuit that generates clean, limitless power from graphene