Lyn Asselta Plein Air Pastel Workshop Photos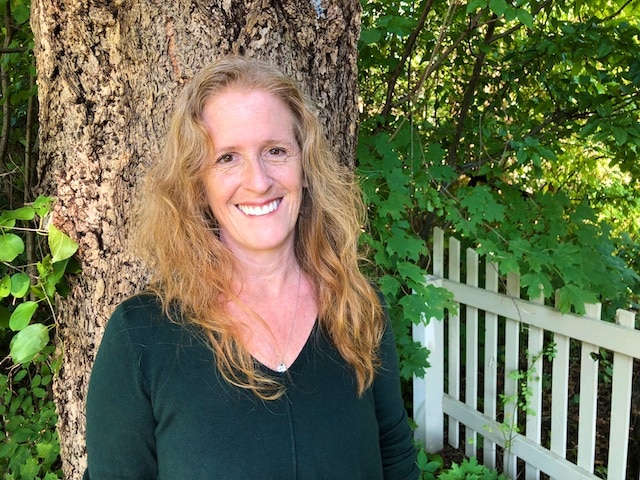 Last weekend– the day after mounting my huge solo show of 83 paintings for the month of October in Southington so I was already more than a bit exhausted– I took this three day plein air workshop taught by Lyn Asselta. It was sponsored by the Connecticut Pastel Society and Lyn came up from St Augustine, Florida to teach it. You may want to check out her website here.
She did three demos, and a mystery exercise that was surprisingly like one that I have people do in my own workshops. Check out my copious photos below of our three days in Wethersfield together. And out of deference to Lyn's request, I have removed posting here the notes I took, that you may have seen if you accessed this blog earlier.
I enjoyed getting to know Lyn. It is not surprising to me that I like her paintings, now that I know her advice and philosophy. We offer some very similar advice about not feeling tied to being literal about what we are looking at, but we execute it in very different ways, her with softer edges, and me with harder or more textural ones.
I was not at all thrilled with what I painted in this workshop, but you can see them anyway- they are last two paintings below. The day I painted the tree, I cropped out the incredible skies (see my blog of cloud photos from that day here) because the assignment was to do only "one thing." But I chaffed against doing only one thing, and should have probably chosen the ever changing clouds as my "one thing." Instead I was diverted by the first yellow leaves of fall.
I did find her field study process before a studio painting to be a good exercise, especially since it is not going to be slavishly used afterwards. I think it will be particularly helpful on trips, instead of just taking reference photos, as you know I already do a lot of. However, I hardly ever use my awesome reference photos to paint from (and just blog them as grist for the mill), so maybe I'd be more invested in field studies and use them more for my abstract paintings in the studio? For my impressionistic work, I still prefer nature scenes alla prima in Plein Air.
The last day, we were supposed to paint architecture, which was not what I was at all inclined to do. Again, I should have chosen something else, like some abstract angles in a corner that was less ambitious, but instead I flirted with a challenging barnyard puddle, which was pretty much a disaster, although I did love the Mondrian-like abstraction that I saw there.
I plein air paint a lot– an usually do much better than this– but I think the "one thing to love" philosophy is too hampering for me, since I so intensely love with all of it everywhere. Maybe my "one thing" is the interplay between the many things, a focus more on the relationships between elements, and I should have known that? But as Wolf Kahn said, "Painting what you know is merely an exercise in self-congratulations," so at least I was pushing my boundaries, and painting outside my comfort zone.
The newbies in this class fared very well and blossomed under Lyn's tutelage. If you have a chance, you might want to take one of her workshops. She couldn't have been nicer and I look forward to seeing her again next June.