Sunday Sketching (Book Review)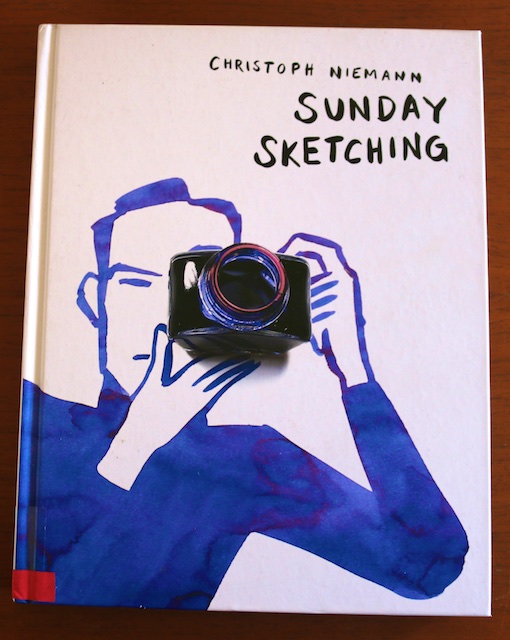 This is an absolutely wonderful book. I think anyone could experience a very pleasurable hour looking at it. It is part memoir, part a book about design and creativity, part laugh out loud humor, and all pure brilliance. I give it 5 stars.
The title refers to practicing your craft/discipline/work/art on your off days without agenda, deadlines, or assignment, just for the purpose of loving it and growing with it. That strategy works for Google employees, this creative designer who does New Yorker covers and the like, and it also works for me.
I loved the idea expressed that the opposite of stress is not rest, but to do something wholeheartedly. I couldn't agree more.
Treasures like this book are why I peruse the new book shelves at libraries. Check this one out from yours or get it on interlibrary loan. And feel encouraged by it. It is a perfect read on a Sunday afternoon while roasting something yummy in the oven…
And maybe you know someone who would appreciate it as a gift?
Meanwhile, check out below some teasers from it that I photographed for this post…