We're Home!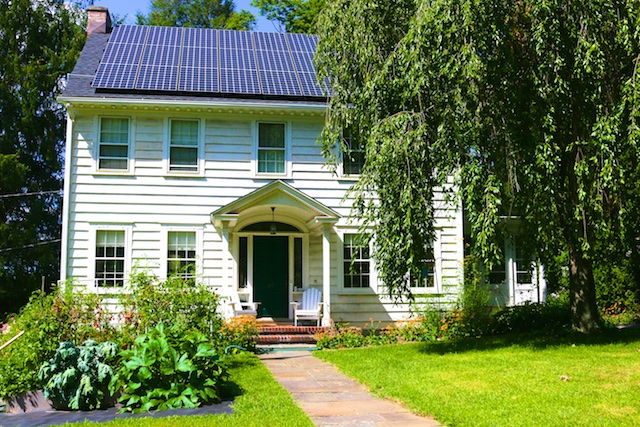 Oh my! We're home!
It feels odd to be back after being gone so long. The garden, which was in its early stages when we left, is bursting with produce. (Yes those raspberries and blackberries as well as other garden stuff in this post are results of my husband's gardening prowess.) And there are changes around town too; three different swaths of forest have been cut down and construction has commenced where they once stood.
We are very glad to again have home cooked food (see cream braised homegrown cabbage and zucchini raisin muffin below) and to sleep in our own beds. (Things you take for granted!) And we took our oldest back to the airport to fly back to California, since she came out for the reunion. We won't see her again until Thanksgiving… Also, today is our son's birthday, so a shout out to him in Swarthmore, Pennsylvania. Wahoo! Happy 21!
Our trip was good and we are so glad we did it. It was eight weeks, most of which was in a tent, although we stayed some with family and friends. We started out with our youngest's college orientation, and now we have to hustle to get her stuff ready to actually start as a freshman. 
Thank you for coming on this trip with me via this blog! Soon we'll ease back into more usual content, and although we've all been spoiled with regularly getting new vistas to take in, some variety of category after of so many photos will be welcome I'm sure. And I'm so glad to have you with me, not only on this trip, but going forward as well.