Christmas Home Guild Show I'm In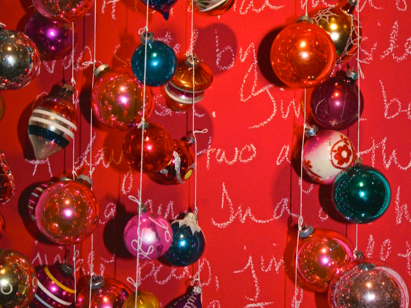 I have four paintings in the show, two for the fundraiser and two for me. I was in Boston during the opening of this show at the Ridgefield Guild of Artists. When I finally saw the show yesterday, one of my fundraiser paintings (the top one by clicking here) had already sold so I never even saw it hung!
See my other three below with some of the rest of the show (or see close ups of those paintings by clicking here and clicking here). Or check the show out for yourself (click here for their website and directions); the show will be up until December 24, 2010.