MIT Splash and the Kendall Hotel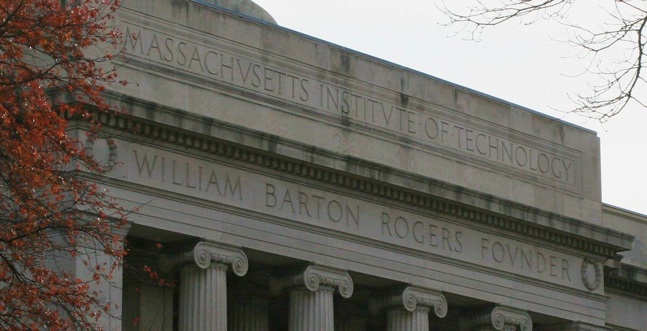 I brought my two homeschooling kids (12 and 15) for a weekend of classes at MIT Splash which is a wonderful program we would highly recommend. It is held at MIT every year on the weekend before Thanksgiving and this is our seventh year coming, as their older sister started coming in sixth grade. It always turns out to be a yearly highlight for my children. They are in class 9am – 10pm Saturday and 9am-7pm on Sunday. There are classes on everything imaginable, and students are from all over. To attend is only $30/per kid. (Click here to check it out.)
This is my youngest's first year coming and she's enjoying everything from Egyptian Mythology, to Water Testing, from a Drawing class, to how to play Bridge, as well as how to make Sushi. My son, at 15, has classes in world domination: Interstellar Warfare & Interstellar Empires, Surviving an Apocalypse, How to Take Over the World, and a seven hour simulation game titled Diplomacy, War and Trade. (He was the victor as the president of the US in last year's simulation game on The Third World War: the Pacific Rim.) My geeky kids come here and for two days a year, they not only fit in and thrive, but they are even cool!
We stay at a quirky boutique hotel around the corner from MIT on Kendall Square in Cambridge, called the Kendall Hotel. (Click here for their website.) This hotel is in an old firehouse, so has both fire engines and bold color as their themes. They have a great fresh breakfast included, and is close enough to MIT so the kids can be autonomous. This year we landed a free upgrade to a suite, which was awesome especially for me, as I got my own room, and as my tradition is trying to get work done while they are in class, I had a sumptuous place to hang. As it turns out, friends we've made here from coming so faithfully (they travel from Florida every year for this) were upgraded too, to the suite next door, so our stay has been an ongoing party of good times.
I would probably not have blogged about the hotel, if we'd had a regular room, but our suite was so great, I took pictures and had to rave. It had a full kitchen, a jacuzzi and a working fireplace! So I took pictures of it to show you.
Across the street is the restaurant Legal Seafood, which we will have had dinner at three times by the time we leave. I had their crab cakes both Friday and Saturday night. I should have taken a photo of the sumptuous plate, but I was too involved with it to think of it. I highly recommend them! (Click here for their website.) Hummm… what to eat tonight?
Also check out the glorious sunrise from our room…